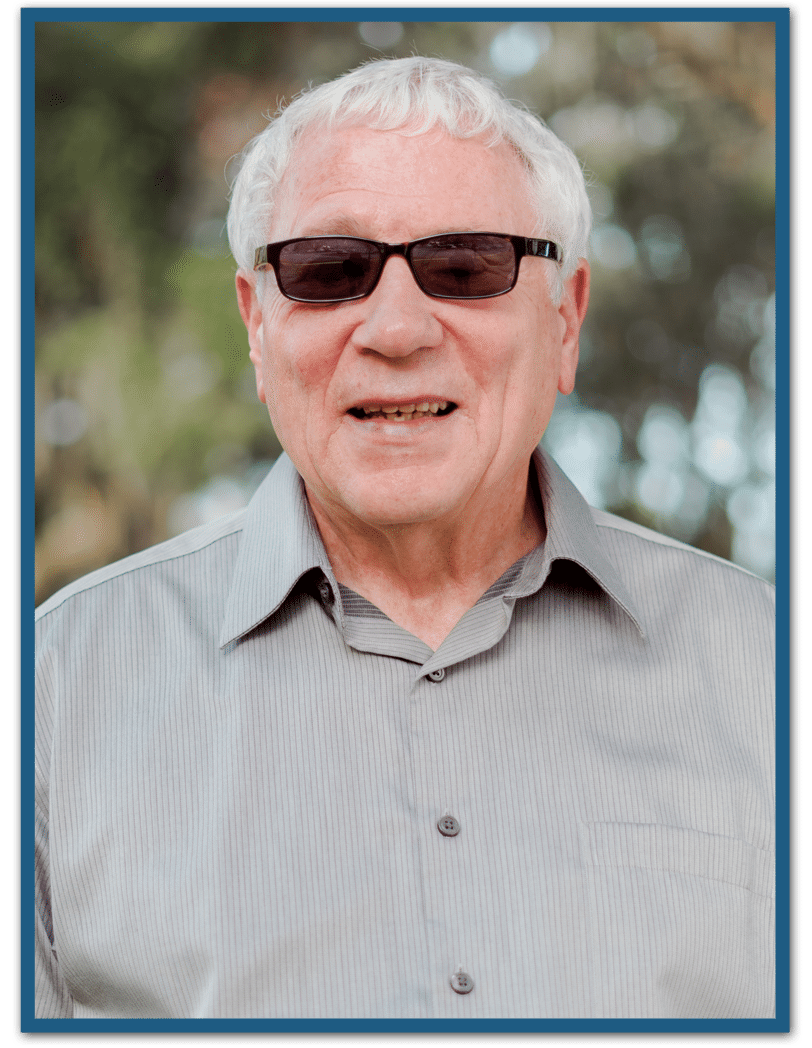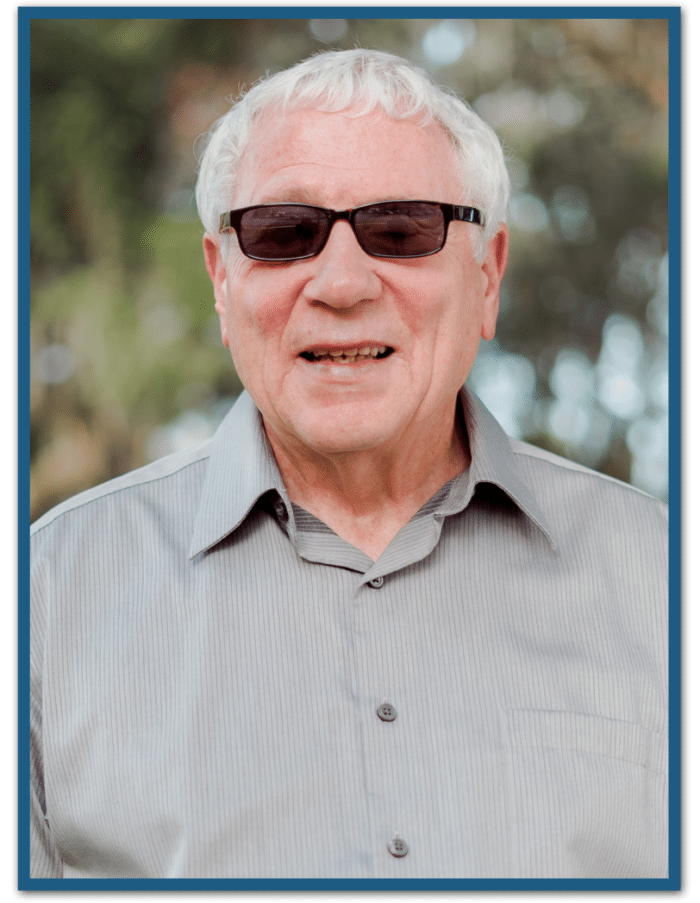 Lou Fioritto is the Vice President and Co-Owner of Braille Works. Lou and his wife, Joyce Fioritto, founded Braille Works in 1994. As co-owner, he oversees all areas of the company including high level decisions made with the leadership team. Lou brings first-hand experience to Braille Works' accessible reading materials. He has a unique perspective into the needs of the visually impaired community. It's this first-hand knowledge that allows us to help your business reach new customers with accessible documents.
Lou, whose retinas were burned as an infant after doctors overdosed the oxygen in his incubator, has been blind his entire life. While some may see this as a major hardship, Lou refuses to allow any negative speculations to enter his thought-process or stop him from reaching his potential.
Lou's professional life began when he went to work for the Internal Revenue Service (IRS) in 1969. He spent the next 11 years excelling in his government position. It was during that time he became a born again Christian; the self-proclaimed "best thing that ever happened" in his life.
After his time with the IRS, Lou held several sales and management positions over the next few years. In 1994 he made the decision with his wife, Joyce, to start Braille Works. They certainly felt all the typical fears anyone would have when starting a new business but through their Savior Jesus Christ and His guidance they were able to build the business to what it is today.
Braille Works began with just the two of them and 1 desk in their suburban home outside Cleveland, Ohio. After twenty years of continued growth and a few location changes, Braille Works is the quintessential business success story; employing 150+ people in four offices located just outside Tampa, Florida.
Lou is the chair person for Hope for Her™ in Tampa, FL. He also volunteers his time with Instruments of Change and Life Care Network.
Lou is pleased to have six wonderful children and nine grandchildren. In his free time Lou enjoys reading, playing guitar, going to movies and concerts, and spending time with his family and friends.
Lou and Joyce Fioritto have set the "Christ-Centered" standards here at Braille Works and their legacy will forever be the foundation of everything Braille Works does.
Connect with Lou Fioritto