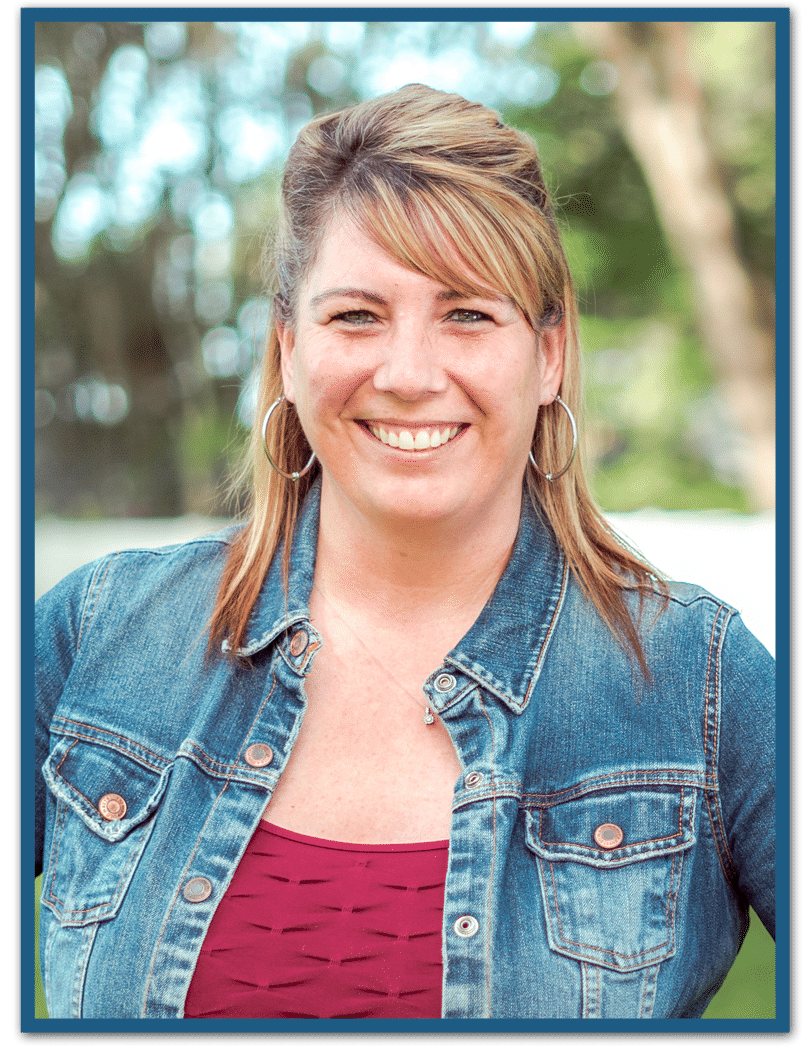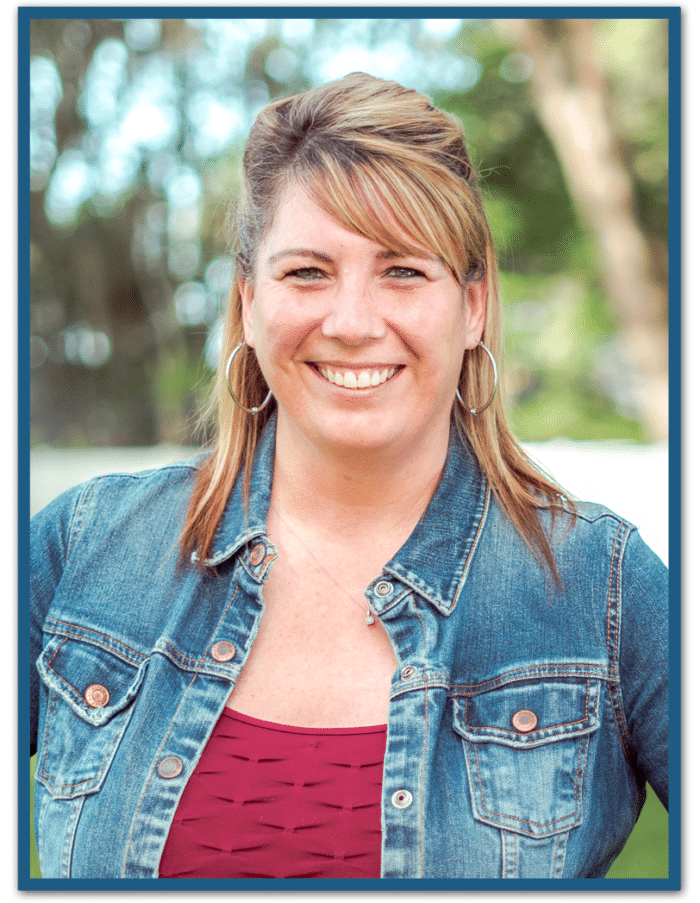 Tanya Weaver, the Human Resources Manager, has 20 years' experience in all aspects of human resources; including staffing, compensation and benefits, employee relations, employment policies and compliance. She has a passion for training and development, compliance and promoting employee morale. Tanya has a strong commitment to working in a collaborative, transparent manner, which allows her to build lasting professional and personal relationships. She enjoys strengthening the link between people and strategy, as well as managing, motivating and retaining talent.
Prior to Braille Works, Tanya worked in staffing/recruiting, logistic and engineering companies.
Tanya studied at Columbia Southern University as well as St. Johns River State College. She is an active member of Society for Human Resource Management (SHRM) both national and local level.
Tanya enjoys spending time with her family and traveling whenever she can. She has two daughters; Taylor, currently pursuing a degree in child psychology and Erin who is active in high school sports including volleyball and cheerleading.