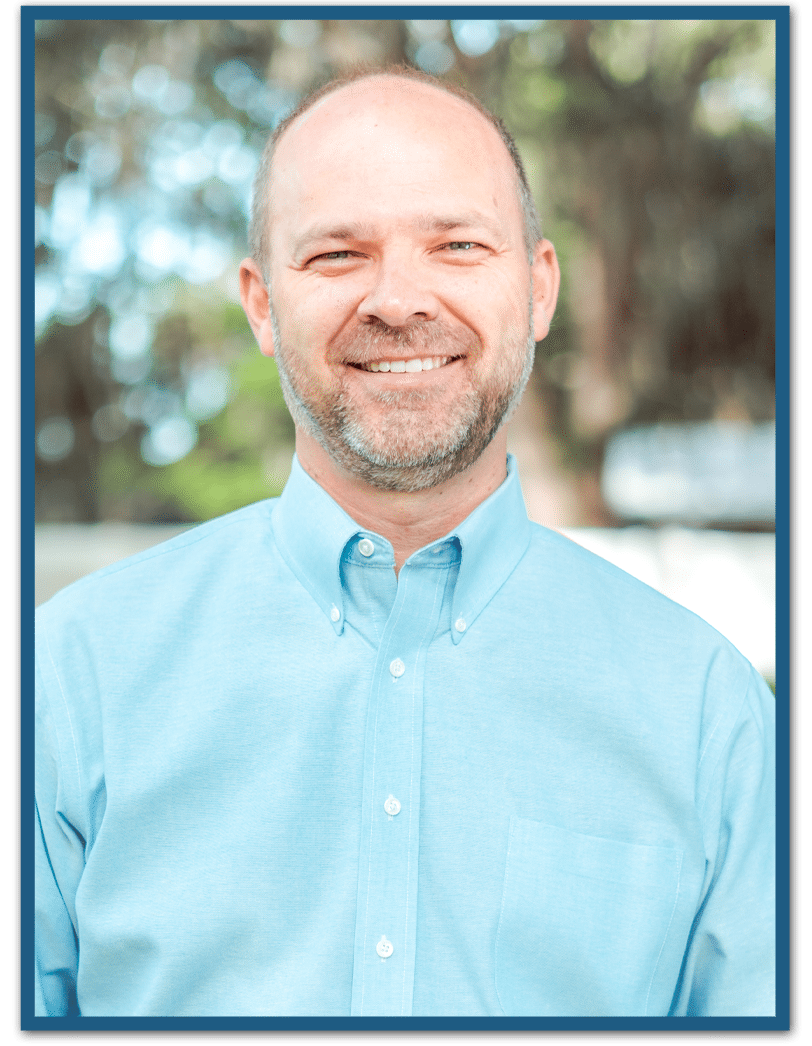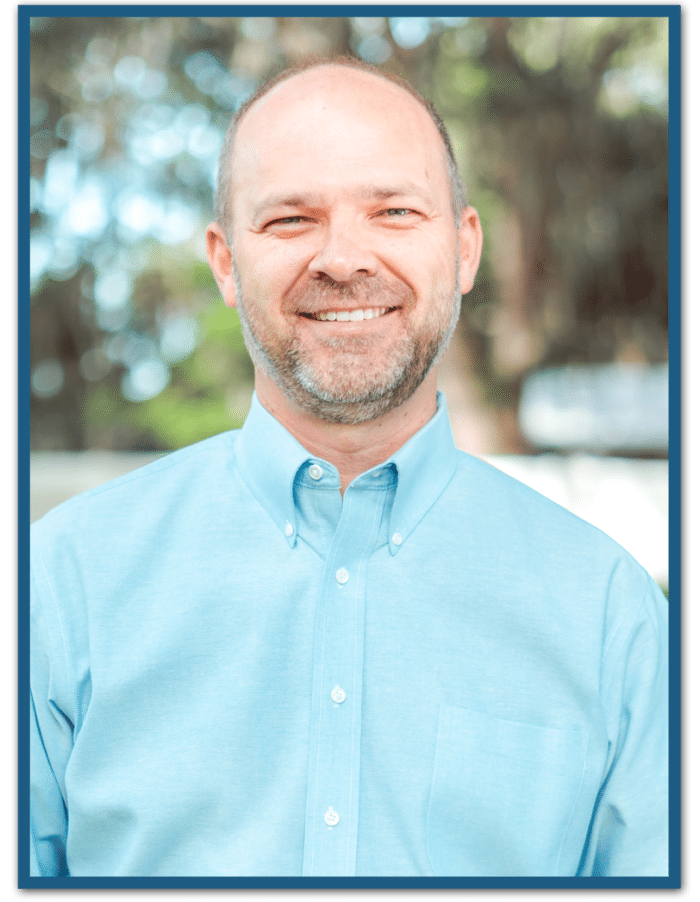 CJ Martin is Braille Works' Information Technology Manager. CJ worked with Braille Works as an outside consultant for many years and officially came onboard full-time in 2013.
CJ Martin discovered his passion for technology as a teenager after rescuing a computer that was the victim of a lightning strike. Upon graduating from Bloomingdale High School (Valrico, Florida), CJ received an associate degree from Hillsborough Community College and furthered his education at the University of South Florida. This was later followed by Mr. Martin obtaining the status as a Microsoft Certified Professional.
Due to his uncanny knack for all things techie and mechanical, CJ expanded his resume to include satellite television and security system installation. This, in turn, led to the millennium (2000) founding of Right Click of Brandon, Inc. Right Click is an Information Technology service-based company that specializes in a variety of small business applications and support.
In 2002, Mr. Martin co-founded Mealtime Magic In-Home Cooking Service with his wife and regularly assists her at public functions.
CJ was born in New Brunswick, New Jersey and moved to Brandon, Florida in 1975. He currently resides in Valrico, Florida with his amazing wife, Stephanie, their two sons, and Welsh Corgi Pembroke daughter-dog, Gypsy.
In his spare time, CJ enjoys tinkering in the garage, inventing gadgets and gizmos, traveling the world, and spending quality time with family and friends.