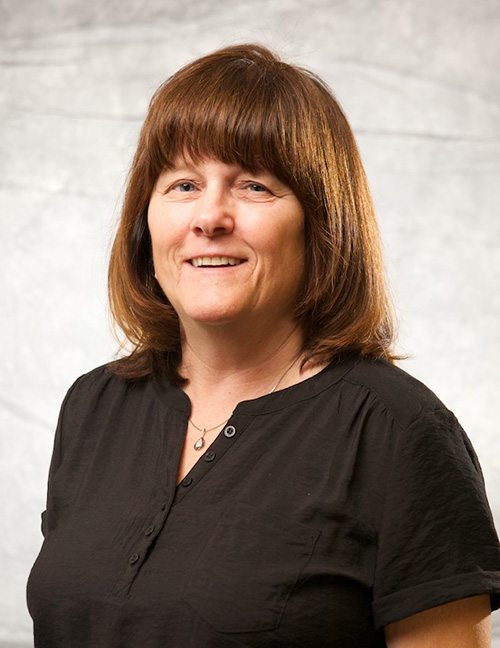 Joyce Fioritto is the President and Co-Owner of Braille Works. Joyce and her husband Lou Fioritto founded Braille Works in 1994.
After spending many years in secretarial and administrative assistant positions, Joyce developed a strong desire to manage her own business. Right around the same time, Joyce and Lou had a novel idea when dining out one night; to make braille and large-print menus for restaurants.
Lou has been blind since infancy so they were well aware of the need for more businesses to provide alternative format reading materials to customers with visual impairments or blindness. Joyce and Lou decided they would help fill the void by starting Braille Works, a company specializing in business-to-business braille transcription services.
Initially, they began working with several restaurants while Joyce continued to work part-time elsewhere. This only lasted for two short years and in 1996 Joyce came on full-time. The same year the decision was made to move Braille Works from Ohio to Florida. After several years of continued growth, Braille Works expanded to serve all industries and any business looking to improve relations with reading impaired customers.
Joyce has six outstanding children and has been blessed with seven wonderful grandchildren (so far ;). In her spare time Joyce enjoys walking, biking, exercising, movies, live-theater and spending time with her family and friends.
Joyce and Lou Fioritto have set the "Christ-Centered" standards here at Braille Works and their legacy will forever be the foundation of everything Braille Works does.
Connect with Joyce Fioritto