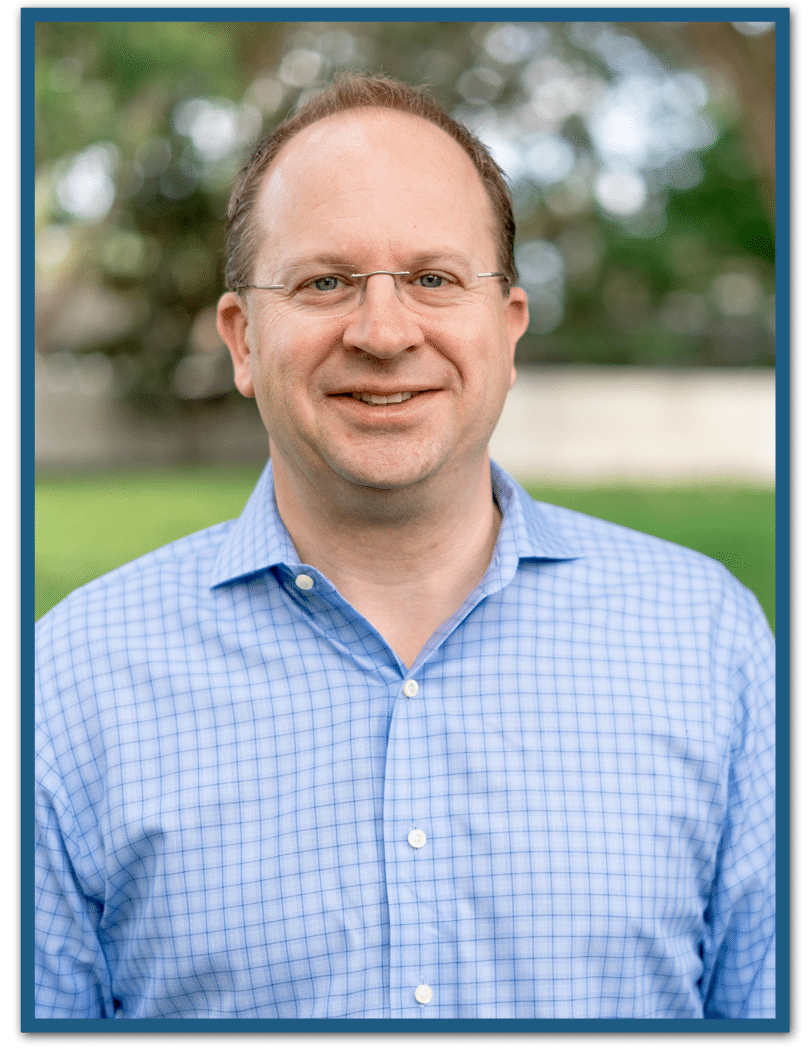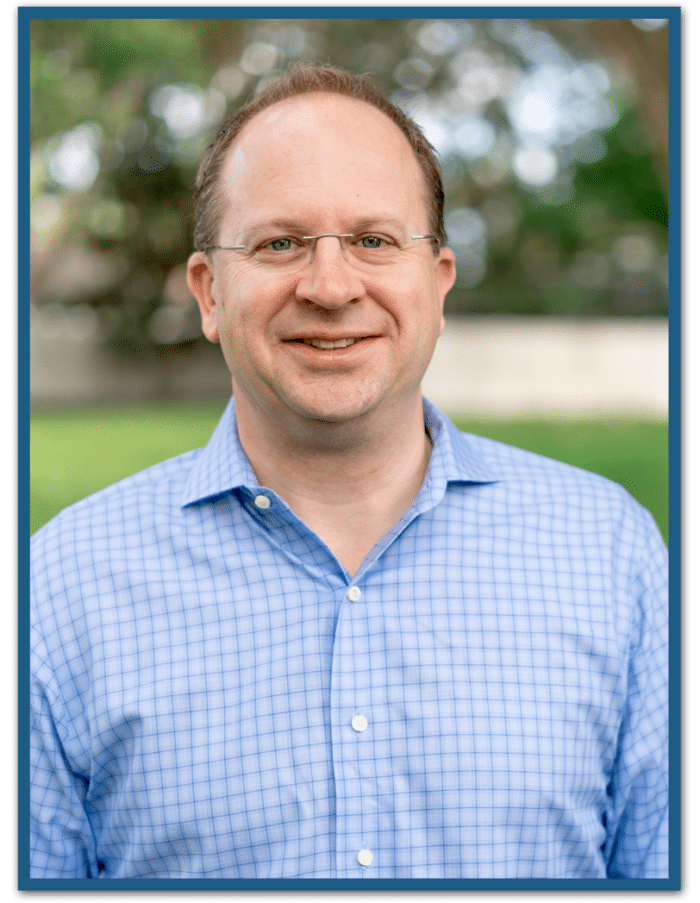 Robert Sket is Braille Works' Chief Executive Officer. As CEO, Robert leads a group of more than 150 highly dedicated and experienced team members in providing documents solutions for blind and visually impaired document end-users. In addition to overseeing all financial operations of Braille Works, including financial reporting, planning and analysis, accounting services and risk management, Robert and the senior team managers are responsible for the oversight of all company's operations.
Robert is a results-driven seasoned executive with over 20 years of dedicated leadership and development in various industries. Robert's main focus is bridging all company's departments in order to deliver best services and products for all Braille Works clients.
Prior to joining Braille Works in 2012, Robert worked in the hospitality industry as CFO for a private yacht club and in the consumer finance industry for multiple companies in various roles of CFO, Director of Finance & Development and COO.
Robert Sket graduated cum laude from John Carroll University with a degree in Finance. He also holds an accounting degree from University of South Florida.
In a volunteer capacity, Robert serves as Treasurer on the Board of Directors of Rowlett Academy, a 1400-student not-for-profit K-8 public charter school. He is also the Treasurer of Florida Odyssey of the Mind which teaches students creative problem-solving methods. Robert resides in Sarasota, FL area with his wife, Christine, and their three children.
Connect with Robert Sket