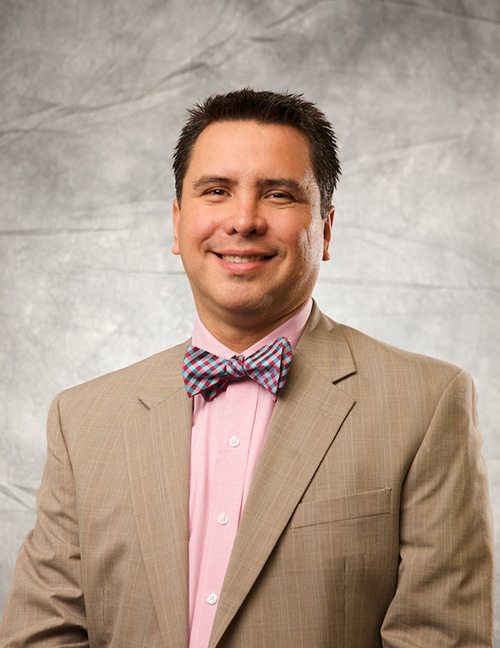 David Valencia-Ebel joined Braille Works in 2013 as a Project Manager. His enthusiasm and sense of humor is a welcomed addition to the team. Since coming to Braille Works, David has implemented many new programs including the Braille Works Buzz newsletter.
David was born and raised in Mexico City, Mexico. After obtaining his Bachelor's Degree in Economics, his first stop in America took him to New York. From there, it was off to Chicago where he met his wife, Lori. Being avid outdoor enthusiasts, David and Lori then decided to make the move to Florida where the weather is more suitable for year-round outdoor activities.
David is currently working towards becoming a motorcycle riding coach. He is also a certified scuba diver and enjoys the thrills of extreme sports like bungee jumping and sky diving. Next on his bucket list is to become a helicopter pilot.
David Valencia-Ebel is fluent in Spanish and English and also knows some Italian, Portuguese and French. He and his wife Lori enjoy volunteering and sharing what God has blessed them with at food kitchens and organizations that assist the homeless and children going through hard times.
Connect with David Valencia-Ebel