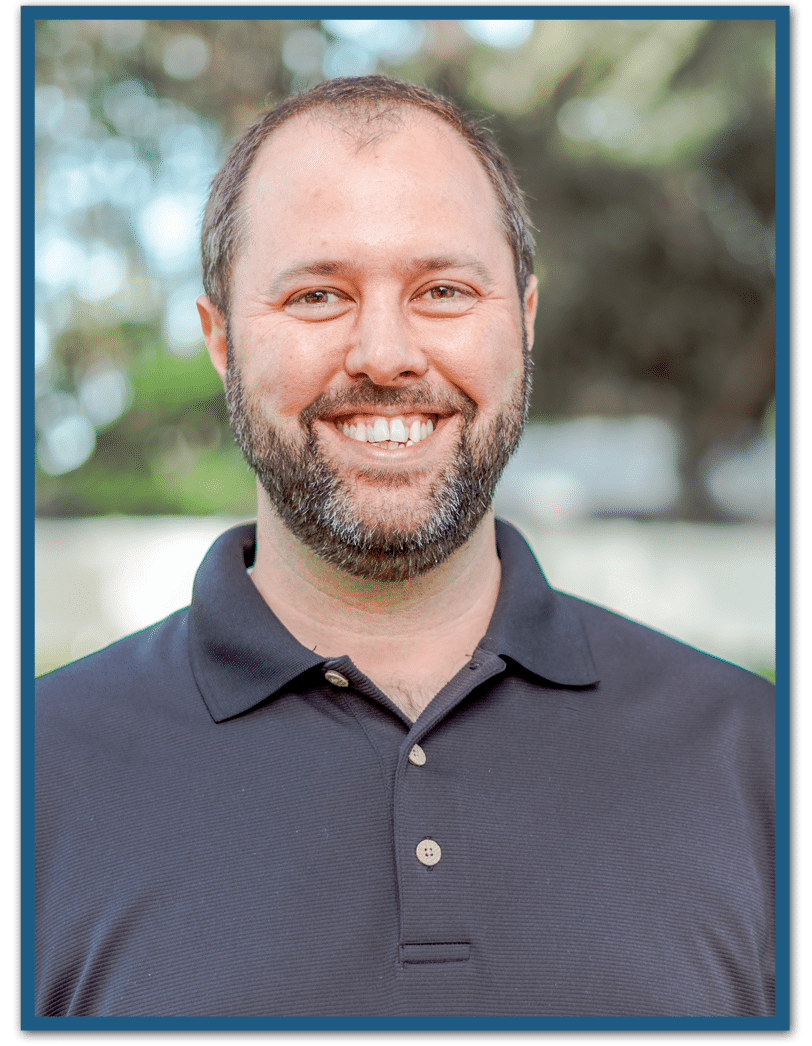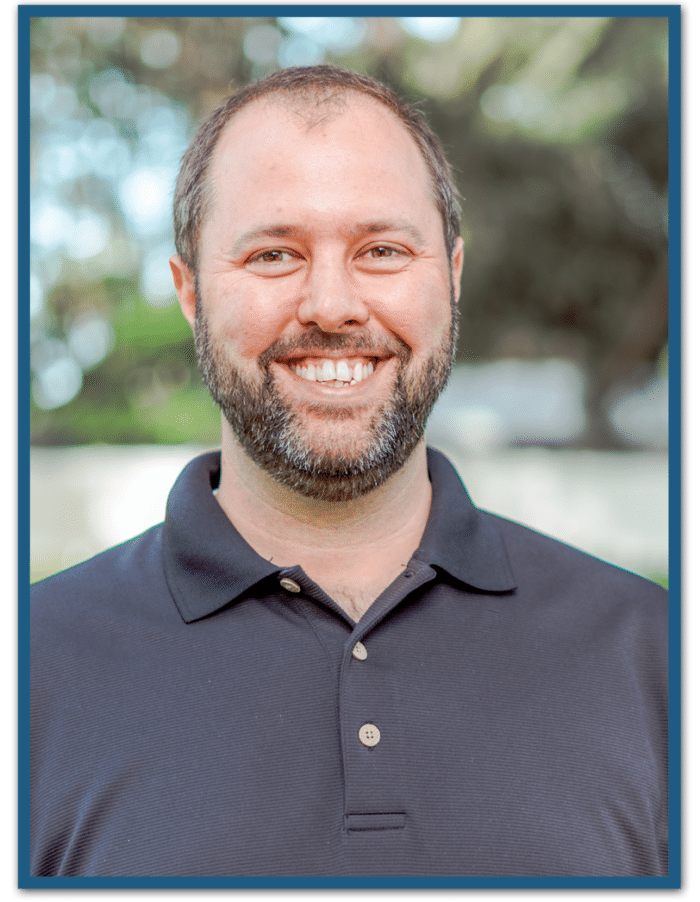 As the Document Automation Project Manager, Donald Garcia focuses on technologies that automate the remediation of documents. He places precedence on collaboration with other Braille Works teams to create systems that automate the entire remediation process as well as ad hoc tools that automate specific tasks.
Donald graduated from the University of Phoenix with a Bachelor's in Information Science and a minor in Software Engineering. Prior to putting technology at the center of his career, Donald developed a drive to serve customers in the hospitality industry. He has been serving customers internal and external to Braille Works since 2015.
Donald, his wife Kristin, and daughter Carson share their home with their rescued black lab mix, cat, and rabbit. Donald enjoys spending time with his family. They especially enjoy the Southwest Florida lifestyle spending time on the beach or water.