What Does Digital and E-Commerce ADA Compliance Mean?
Published on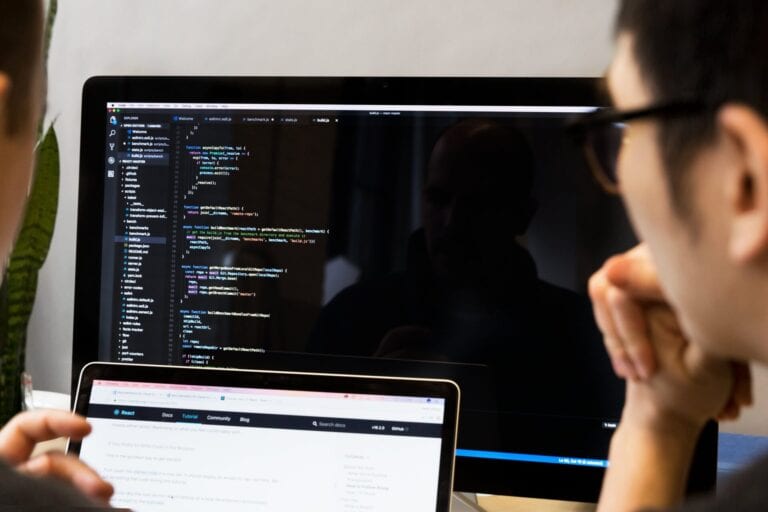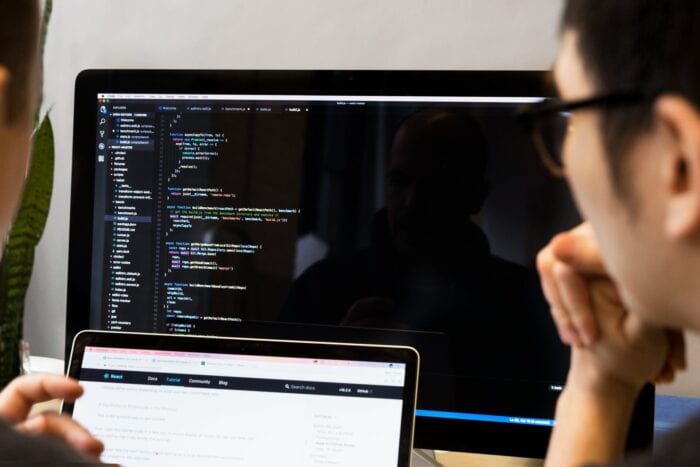 There is a lot of talk about ADA compliance in e-commerce and digital platforms. The flurry of lawsuits against major websites like Winn Dixie, Domino's, and even Beyoncé over the lack of digital compliance is unnerving for many. This topic has certainly left many people confused. In fact, there is still confusion over what ADA compliance is and who needs to be compliant. So, in the world of digital and e-commerce platforms, what does ADA compliance mean?
A look at the ADA
ADA is the acronym for The Americans with Disabilities Act of 1990. The purpose of the law is to strengthen the civil rights laws for all Americans with disabilities. Until 1990, no broad law existed that prohibited intentional or unintentional exclusion and discrimination of people with disabilities.
The ADA focuses on two primary areas of discrimination, physical architectural barriers and communication barriers.
Digital compliance and e-commerce fall into the communication barrier portion of the ADA law.
Even though the internet, as we know it today, was not around in 1990, the law was written with a broad scope to allow for technological developments. This fact has held up in many court cases setting precedent for enforcement today.
What Constitutes ADA Compliance in E-Commerce?
The World Wide Web Consortium (W3C) developed Web Content Accessibility Guidelines (WCAG). These guidelines are the standards in web ADA accessibility and compliance, per case law. As a matter of fact, the outcomes from case law set the precedence for definitions and intentions of the rules.
Here are the basics of ADA compliance according to W3C and how it fits with e-commerce
Perceivable: Everything can be perceived in more than one way.
Operable: Everything can be operated in more than one way.
Understandable: Everything can be easily understood.
Robust: Everything can roll up to the newest hardware and not break.
Here are some examples of what ADA compliance looks like for e-commerce
Perceivable means a person can access a thorough description of an item for sale without seeing the object. Furthermore, the item's explanation must be in a format that screen reader software can interpret and the user can understand.
Operable means that a person can access the description of the items for sale, select the items, and purchase the items in more than one way. For example, if a person cannot use a mouse, they could use a keyboard to fully navigate the site.
Understandable means your e-commerce site will have clear instructions for navigating the pages. Most important, the users will know what screen they are on and know-how to add items, remove items, pay for the items, etc.
Robust means that an e-commerce site will be capable of operating for all users as technology improves and becomes updated. However, the technology must be maintained, current, and operable.
How to Know if an E-Commerce Site is ADA Compliant?
First, ADA compliance isn't a "got-you" for businesses. ADA compliance creates equality and greater independence for Americans with disabilities. A quick internet search will provide free resources that can help you assess your website's level of compliance.
W3C has a free program called the Web Accessibility Initiative (WAI or W3C). The United States Access Board also has free compliance testing materials.
If your digital platform is more complex and requires a webmaster to monitor, they should have the tools needed to ensure compliance. But, keep in mind a third party cannot be liable for non-compliance should a lawsuit or complaint come your way. It is up to your business to comply. So, hiring a reputable web company and document remediation company is vital.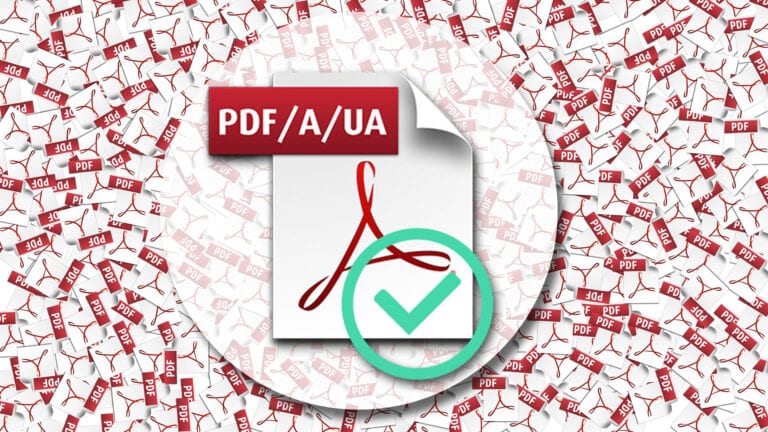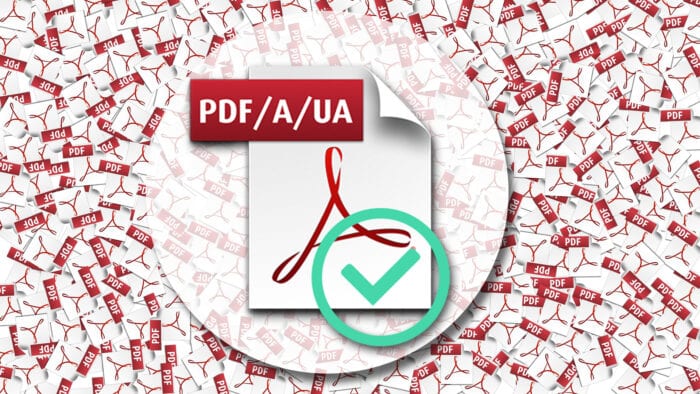 What is Document Remediation?
Many e-commerce sites have downloadable brochures or information to help their customers make a decision in hopes that the customer will choose them over a competitor. In order for these downloadable documents to be accessible, they must go through a document remediation process.
Basically, document remediation is a process that requires a manual component to ensure documents and attachments, like a PDF, can be converted from print to a digital format. Attachments to websites and emails are often not accessible for people who use a screen reader. The written information does not translate in a way that is not accessible for people who require an auditory or braille display screen reader.
Don't be fooled by companies that make claims of accurate compliance with a software program alone. Many organizations have learned the hard way that the only way to be truly compliant is to have a person involved in the process.
Partnering with the Right Compliance Company
Searching for a compliance partner can be overwhelming. So, it is essential to understand your requirements and obligations when choosing a partner.
Key factors to consider in a document remediation company:
Length of time in the industry
Security of documents
Ability to be a one-stop ADA compliance facility
Number of employees to manage and service accounts efficiently, effectively, and accurately
Offers certification of accuracy
The expertise of the company
Don't let doing the right thing for millions of Americans overwhelm you, partner with an expert today.
Categorized in: Accessibility, Uncategorized
This post was written by Christine Sket