What is Section 1557 of the Affordable Care Act? Part 2: An Overview
Published on
Braille Works is dedicated to working with healthcare providers, healthcare facilities, and healthcare organizations to meet the requirements of Section 1557, of the Affordable Care Act, as it pertains to people who are blind or have low vision.
What is Section 1557?
Section 1557, of the Affordable Care Act, prohibits health care providers, Health Insurance Marketplaces (federal and state markets), health programs administered by the Department of Health and Human Services (HHS) and programs or activities that receives funding from the federal government from discrimination based on an individual's race, color, national origin, sex, age or disability. Section 1557 better clarifies the established civil rights laws and aligns the laws to specific areas of the Affordable Care Act and holds the programs accountable.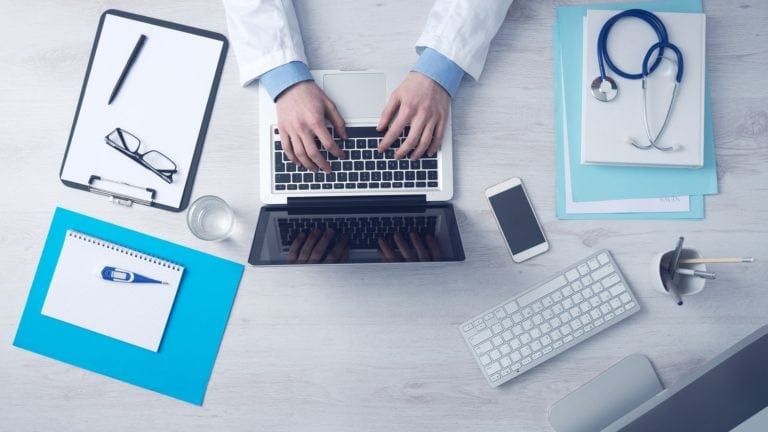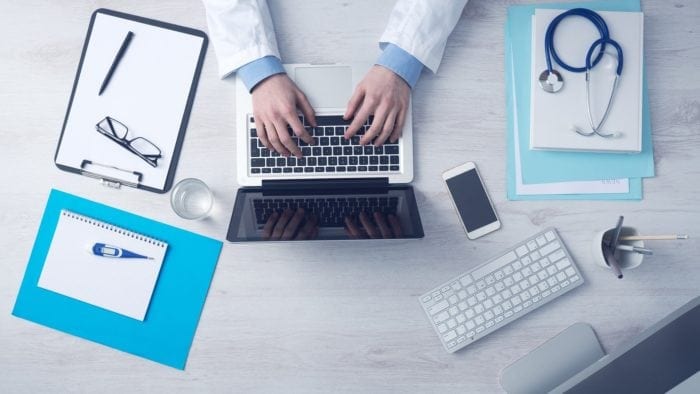 What entities must comply with Section 1557?
Per The Department of Health and Human Services:
"The proposed rule applies to every health program or activity that receives HHS funding, every health program or activity administered by HHS, such as the Indian Health Service or the Medicare program, and every health program or activity administered by an entity created by Title I of the ACA. Examples of covered entities include hospitals, health clinics, health insurance programs, state Medicaid agencies, community health centers, physician's practices, home health care agencies, and the Health Insurance Marketplaces."
What are the requirements of Section 1557?
Section 1557 requires full enforcement of the American's with Disability Act and Section 504 of the 1973 Rehabilitation Act; specifically in areas of effective communication, as outlined in the Effective Communication Final Ruling publication from January 31, 2014, and section 508 regarding digital accessibility.
Section 1557, requires the following be supplied for persons who are blind or have low vision:
Auxiliary aides and services
Accessible electronic and digital data
Accessible buildings, facilities and signage
Reasonable modifications must be made to policies and procedures to provide a person with disabilities access to programs and services
Adherence to the Effective Communication ruling
The Effective Communication ruling places emphasis on the individual's method(s) of communication. Braille is effective for persons who read Braille; other methods are needed for persons who do not read Braille. These methods can include but are not limited to: accessible electronic text (that can be accessed by a screen reader), large print (clean copy) that can be magnified, and audio.

What materials need to be provided in an accessible and understandable format, regarding Section 1557?
Marketing materials, insurance options, and the like
Notice of Accessibility (Available from HHS)
Statement of Accessibility (Available from HHS)
Any form, notice or statement that are made available to sighted individuals.
* Note, the above is a sampling of the types of documents that need to be in an alternative to print format; it is not a complete list of what is required.
Definition of Auxiliary Aides and Services per the Effective Communication Ruling
"For people who are blind, have vision loss, or are deaf-blind, this includes providing a qualified reader; information in large print, Braille, or electronically for use with a computer screen-reading program; or an audio recording of printed information. A "qualified" reader means someone who is able to read effectively, accurately, and impartially, using any necessary specialized vocabulary."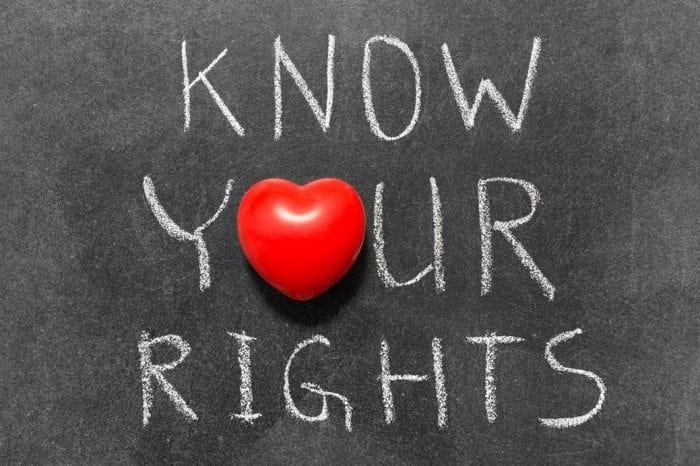 Definition of who determines which aide or service is needed per the Effective Communication Ruling
"When choosing an aid or service, Title II entities are required to give primary consideration to the choice of aid or service requested by the person who has a communication disability. The state or local government must honor the person's choice, unless it can demonstrate that another equally effective means of communication is available, or that the use of the means chosen would result in a fundamental alteration or in an undue burden (see limitations below). If the choice expressed by the person with a disability would result in an undue burden or a fundamental alteration, the public entity still has an obligation to provide an alternative aid or service that provides effective communication if one is available."
Who enforces Section 1557, of the Affordable Care Act?
The Department of Justice, Office of Civil Rights (ORC) is the agency that investigates, processes complaints and provides rulings in cases where violations are found. A severability clause was added to the rule that permits the maximum effect permitted by law to each of the provisions. A person who files a complaint with the OCR also has a right to seek civil damages.
Contact Braille Works Today for a Consultation
Braille Works is a U.S. based company with over 100 full-time employees, providing high quality accessible document compliance for over 20-years. All work, in its entirety, is completed in-house under the strictest of guidelines.

1-800-258-7544 | info@brailleworks.com

Tags: aca, Accessibility, affordable care act, final rule, section 1557


Categorized in: Accessibility, Health and Wellness, Informational

This post was written by Braille Works