White Cane Safety Day 2014 Recap
Published on
A Short Rundown of White Cane Safety Day 2014 Events From Around the U.S.
Yesterday was White Cane Safety Day 2014 and we wanted to share a few of the events we found around the country that participated to help spread awareness. Please share your White Cane Safety Day event and photos in the comments section below, Facebook or Twitter. We are excited to bring awareness to an important event in the community we value.
White Cane Safety Day 2014 Events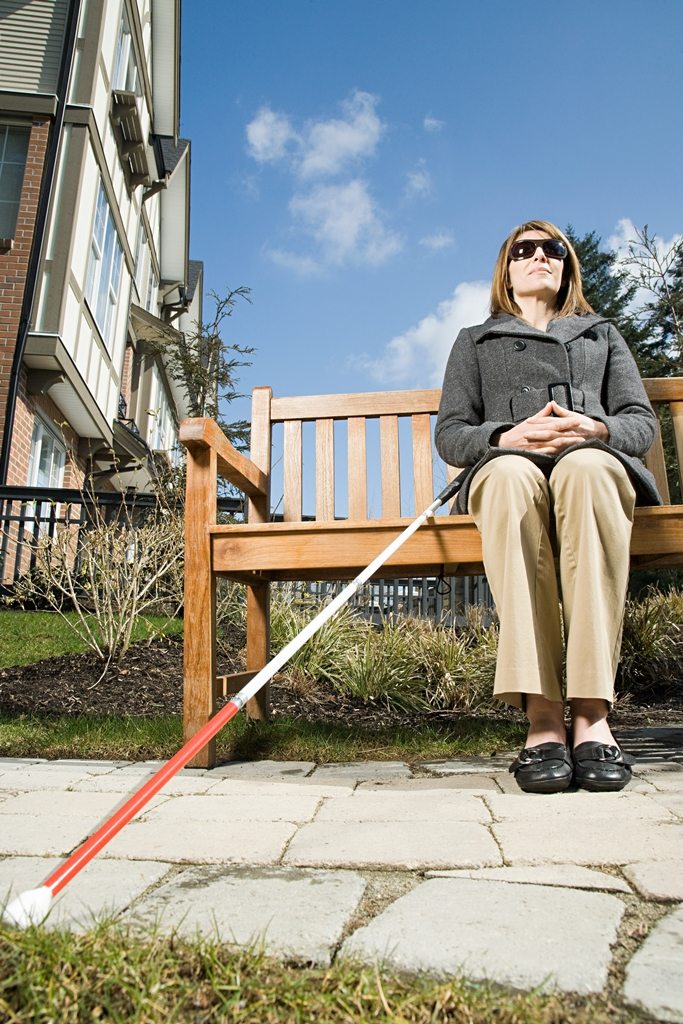 Staff members from The Lighthouse for the Visually Impaired and Blind in New Port Richey, FL challenged blindfolded volunteers to grab a white cane and walk across a busy local street. The experience can be very disorienting for sighted individuals so Lighthouse staff accompanied the volunteers to make sure they made it across the crosswalks safely. Many states like Florida have laws requiring all vehicles to give the right-of-way to a person with a white cane.
The Oklahoma School for the Blind raised awareness for the student population by holding a white cane demonstration at a local mall with a question and answer session. They reminded participants that the law in Oklahoma mandates only blind and visually impaired people carry white canes and drivers must stop their vehicles 15 feet away from pedestrians carrying a white cane.
The Vision Education and Rehabilitation Center at Florida State College at Jacksonville hosted a White Cane Safety Day 2014 event complete with a blindfolded cane maze to heighten awareness and increase sensitivity to the needs of people who are visually impaired or blind.
In Pennsylvania, the Blair/Clearfield Association for the Blind and Visually Impaired hosted an event that included white cane history, braille name writing, an "If I were blind" demonstration and free eye screenings.
Tags: Blind, For the Blind, Mobility Skills, Orientation and Mobility Training, white cane, white cane safety day


Categorized in: Accessibility, Health and Wellness, Informational, News and Events

This post was written by Braille Works