Why Web Accessibility Still Relies on Human Action
Published on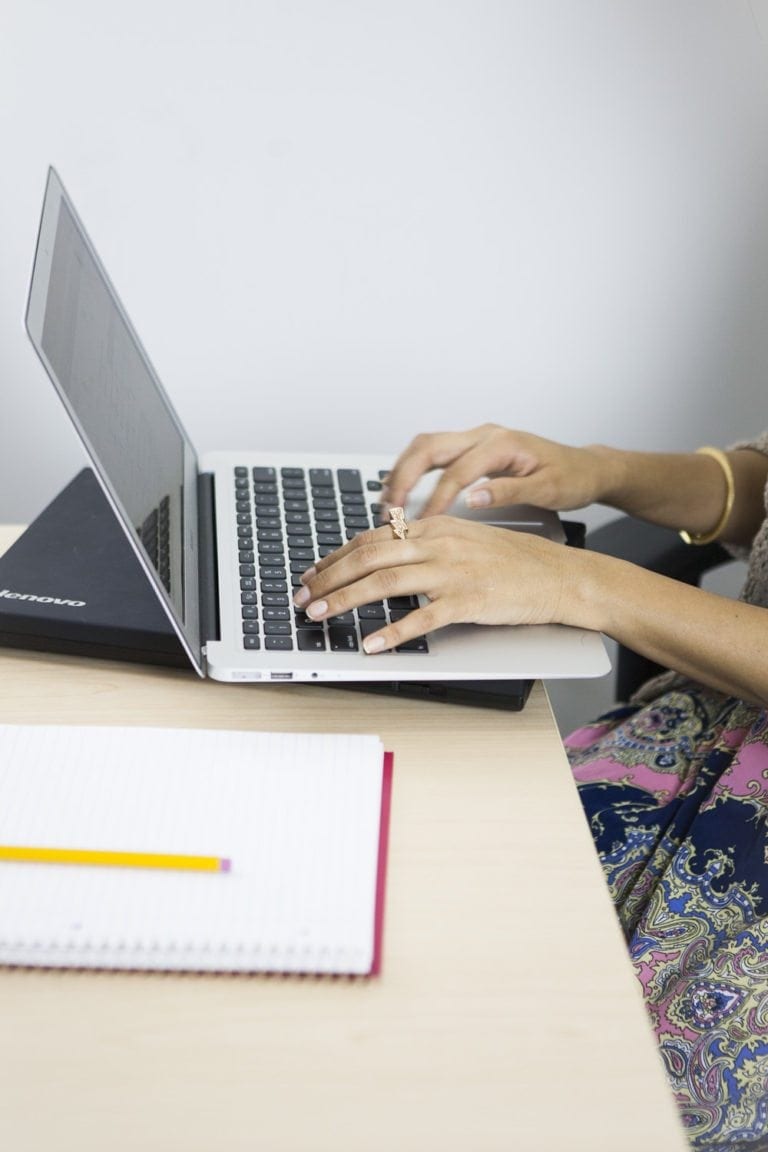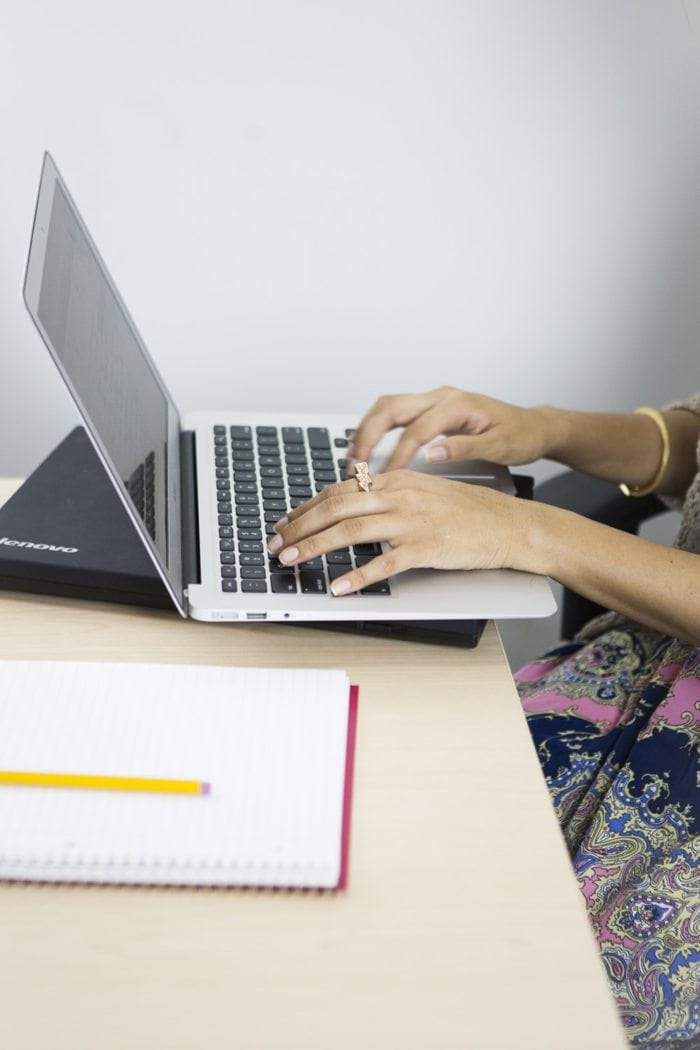 In the summer of 2017, we updated our website and began asking readers if they were interested in providing their email address for our newsletter subscription. It came to our attention soon after the new feature went live that site visitors could not escape the newsletter subscription pop-up box via the 'Esc' button. Our co-founder Lou Fioritto, who is blind, discovered the problem when he performed a web accessibility review of our site. Pop-ups and other modal windows must have a "Close" command that responds to keyboard navigation.
Our marketing efforts didn't have to end because the button was inaccessible, but they did have to change. We reached out to our web developers and with a little extra coding, we now have a marketing feature that is accessible for all users. And thank you to everyone who has subscribed to our newsletter!
This could happen to anyone and although you may not have a Lou on your team, here's why web accessibility relies on human action.
Your company has great intentions; put them into practice.
You are committed to diversity, inclusion, and accessibility. That's why the way you do business and the experience you give to your customers in person needs to match the experience you provide on the web.
Make your content accessible to a wider range of people with disabilities, including blindness,  low vision and reading disabilities. Address accessibility of web content on desktops, laptops, and mobile devices. Create accessible applications, charts, graphics, and eBooks for users with assistive technologies.
With this in mind, the Web Content Accessibility Guidelines (WCAG) of the World Wide Web Consortium makes web content more accessible, and Section 508 eliminates barriers in information technology and opportunities for people with disabilities. Since the WCAG 2.0 AA update involves fewer document changes but more website changes, we thought we'd tackle the importance of human involvement for your website compliance.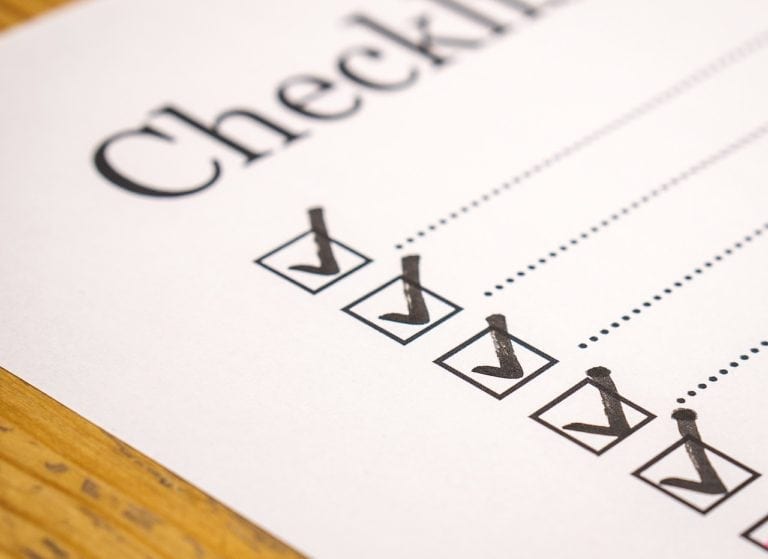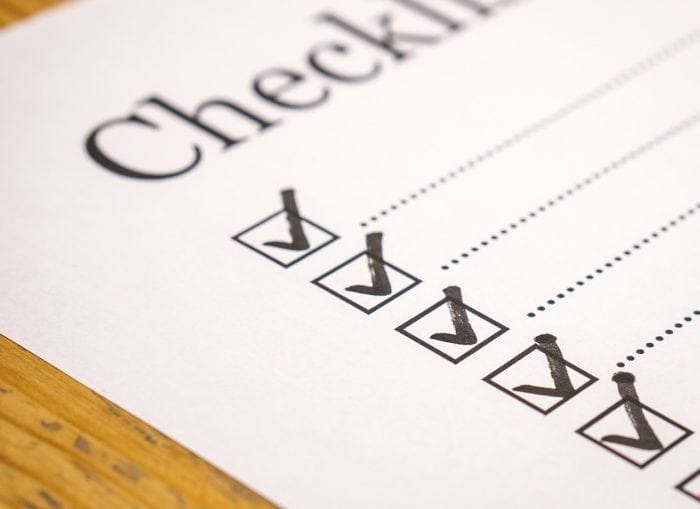 Human readers are crucial to web accessibility.
There are a great deal of automated test tools to help with compliance and making documents accessible, but nothing will replace having a human reader work on the site — the outbound links, forms, and PDFs.
Monitor and test your website internally and with a 508 compliance expert. These experts help identify usability issues and discover solutions for improving the accessibility of your site.
In fact, Section 508 compliance guidelines require an actual individual, no matter how good the software. Courtney Collins, 508 Compliance Subject Matter Expert here at Braille Works, spoke on the importance of having human readers on the team:
"Clients should not depend on an automated software to ensure their documents are compliant. While software and technology in this area is advancing every day, there is still no software that can guarantee 100% compliance. There are several elements and guidelines that will always require a 'human touch.'"
To learn more about what to look for when hiring a 508 Compliance Specialist, download a copy of our checklist.
Technology has improved communication, but it cannot substitute human contact with that communication. For example, if you send text messages, then you know auto-correct isn't always correct. Your text message may be free of misspelled words, but it makes utterly no sense. That is how some of these automated tools work, especially when they claim to remediate your PDFs automatically.
If your business wouldn't send a press release without having a second set of eyes, then you can understand why human action is necessary for reviewing accessibility.

Millions of people (and their assistive technologies) need your help.
Be mindful of the importance of accessibility to implement fairness for all. Users with disabilities read and interact with your site's information using assistive technologies.
Screen readers: Software used by people with blindness or visual impairment to read the content on your website.
Screen magnification: Allows users to control the size of text and graphics on the screen. Unlike a zoom feature, screen magnifiers allow the user to see the enlarged text in relation to the rest of the screen.
Text readers: Used by people with various disabilities that affect their ability to read text, text readers, or TTS (Text-to-Speech) reads the text on a page out loud for a user. They do not pick up menus, graphs or tables – they only read text. So if you have vital information in menus, tables, or graphics, herein lies the dilemma for your customer.
A compliance expert should test for the accessibility intended for assistive technologies and verify the compliance of your website. Applying accessibility guidelines with the assistance of human action will contribute to the rise of web content that can be read by a broader range of users.
Accessibility standards should not discourage you from using your website. In fact, accessibility helps people find information on the web more quickly no matter the desktop browser, mobile phone, noisy surroundings, or hands-free environments.
Get in on the act. Stay compliant!
Hiring a 508 Compliance Specialist is valuable to being compliant with government standards and staying up to date on regulations. Develop a website that can assist the needs of people who have accessibility needs due to aging and disabilities. The main objective is to produce a usable, accessible experience over the web. As you continue to improve your website, echo those changes within your accessibility statement. That way your customers will know about the progress you're making. Let this be the year of accessibility!
Tags: Section 508, Section 508 Compliance, web accessibility


Categorized in: Accessibility

This post was written by Clerise Phillip Samuel