Your Menu During a Pandemic: A Touchy Subject
Published on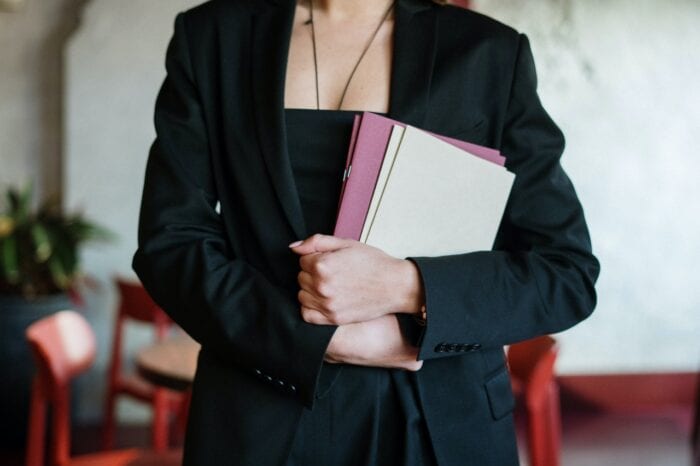 COVID-19 is an un-welcomed guest for those in the service industry. But, if you keep your doors open for welcomed guests, you have your work cut out for you. We see most diners distancing tables, embracing outdoor seating, increasing safety and handwashing measures, and using masks. But have you addressed your menus and its hand in continuing to reduce the spread of COVID-19?
Restaurants across America are doing their part by coming up with innovative ways to keep guests and staff safe while following the Center for Disease Control's (CDC) guidelines.
"Avoid using or sharing items that are reusable, such as menus, condiments, and any other food containers. Instead, use disposable or digital menus, single-serving condiments, and no-touch trash cans and doors." (CDC, Coronavirus Disease 2019 (COVID-19), Considerations for Restaurants and Bars, Shared Objects)
Depending on what you feel most comfortable doing, you have three options with your menu: an online menu, a disposable menu, or braille and large print menu with an alcohol pad to sanitize your hands after reading the menu. Some restaurants are opting for disposable menus because it is a cost-effective solution to combating COVID-19. However, what happens when a guest has a visual impairment or is blind? Are you throwing away your braille and large print menus?
Has your establishment considered how you were going to provide equal access to all guests and still follow the CDC recommendations?
Following the CDC and The Americans with Disabilities Act (ADA)
Following the CDC guidelines is essential for health and safety. What's more, following the ADA laws are necessary for equal access, equal treatment, and equal protection for people with disabilities. When offering touchless and disposable menus to stop the spread of COVID-19, your restaurant must provide an option for people with disabilities. So, the same safety measures need to be made available to people with visual disabilities.
Restaurants are looking for solutions, and Braille Works has innovative and cost-effective tools to ensure compliance with the ADA and CDC Guidelines. If your menu is a PDF, we'll make it accessible. Braille Works also launched sealed, individual disposable menus in both braille and large print as a single-serve menu option. To further protect your guests, each sealed menu contains an alcohol wipe. But if you opt to keep your braille and large print menu and increase your restaurant's inventory of alcohol wipes, we understand that too. Most Americans have been itching to go to their favorite restaurant for months, and they're trusting you to provide options that are both accessible and safe.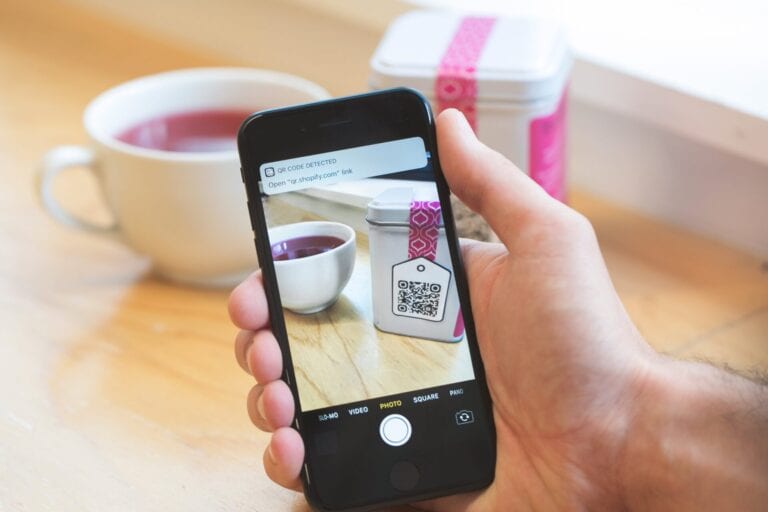 Digital Menus vs. Disposable Menus
QR Codes are a touchless solution for regular menus. The guest uses their phone and clicks on their camera or QR App. The restaurant menu then opens in a PDF or JPEG format. While it's a great touchless solution, it is not a legal ADA solution. For a person who has a vision impairment or a person who is blind, this is not an accessible document.
The PDF and JPEG formats are not necessarily accessible with screen reading software programs. A screen reader program deciphers accessible digital content and graphics and displays it in braille or a synthesized voice, via hardware. So, the QR Code solution isn't inclusive of all customers if the link that the code opens is inaccessible. This process of making a document accessible is known as Document Remediation.
Equitable Solutions for Accessibility
Accessibility for people with visual disabilities that compliments the CDC guidelines is more critical now than pre-COVID. Even if the violation is an oversight, businesses are not exempt from the penalties associated with a failure to comply. In addition to financial implications, there is brand damage to consider. Safety needs to be equitable for all guests.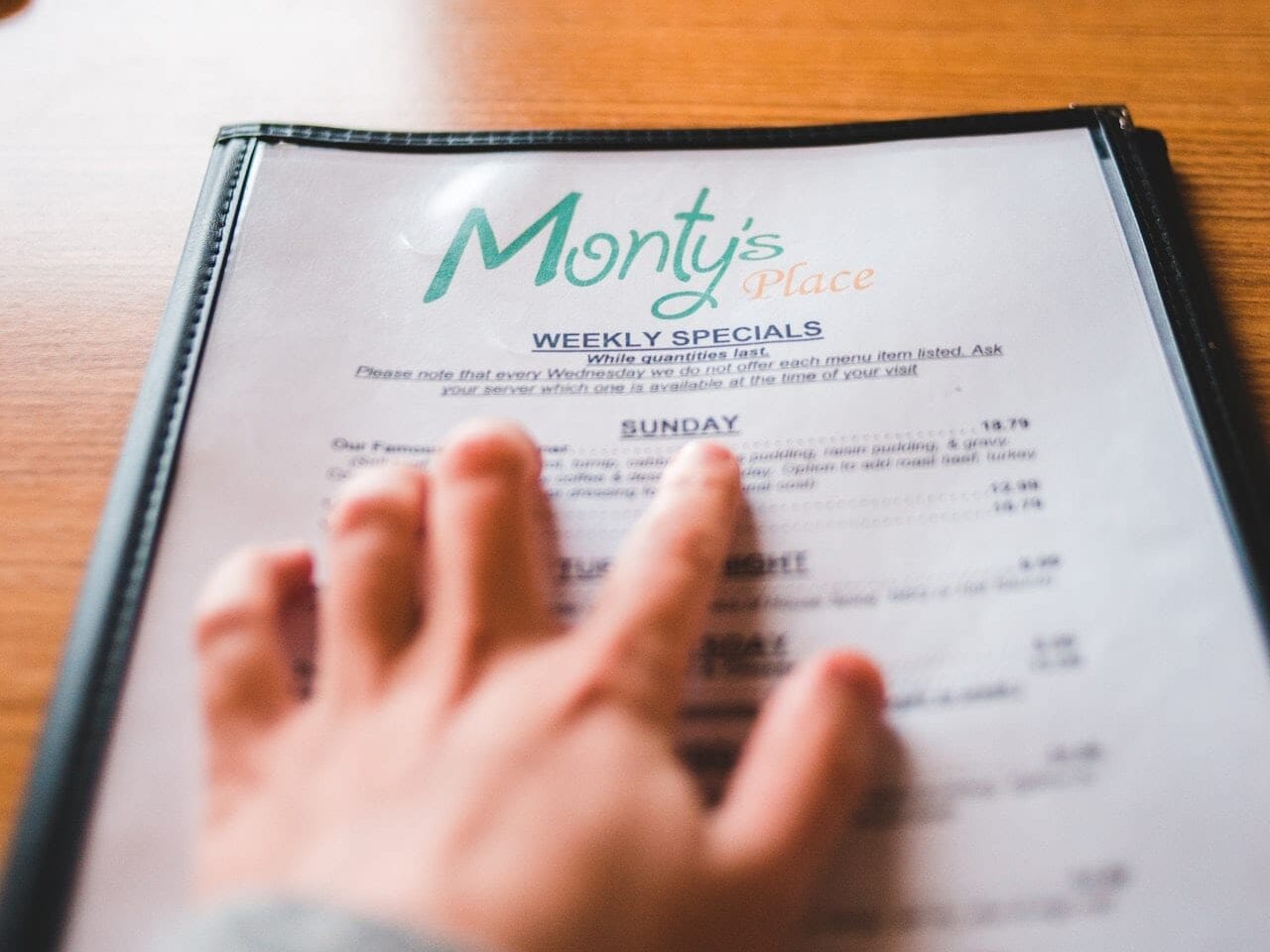 Disposable Menus: Small Part, Big Picture
Accessible, disposable menus might seem like a small part of the picture, but they provide independence to people with visual impairments while protecting their health.
That's why Braille Works offers a variety of accessible solutions for your restaurant. Dining out should be an experience, not a roll of the dice.
From masks to social distancing, there is a lot to manage, so it is essential to have an ally in accessibility and safety. Braille Works is the industry leader in ADA accessible solutions for people with visual impairments and blindness. Let the experts help you.
Categorized in: Uncategorized
This post was written by Christine Sket