3 Areas to Trust the Accessibility Experts
Published on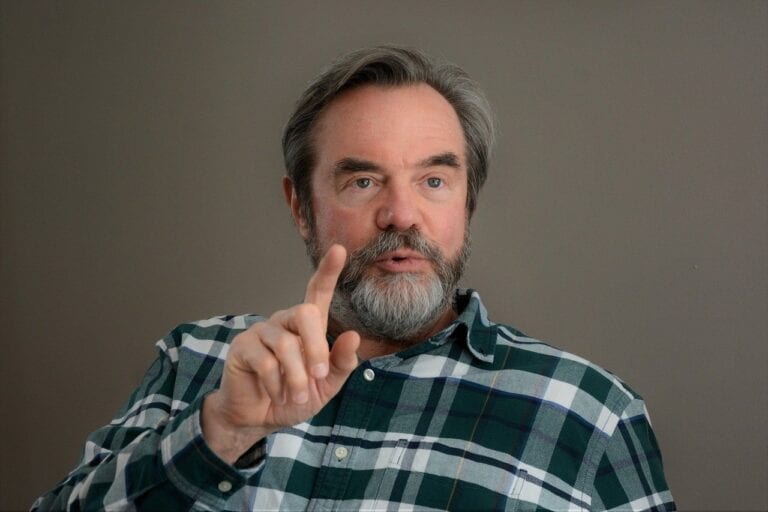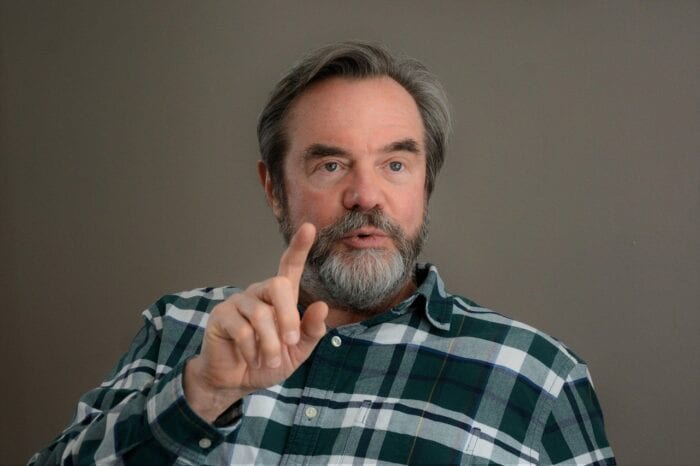 We realize everyone is an "expert" now, but we don't use the term loosely at Braille Works. Our subject matter experts have each spent years working on PDFs, braille, audio, & large print; and examining the legislation, compliance, and best practices for each accessible format. They make documents compliant every day, and we trust them! So, after sitting in on a few calls, as they offered advice to clients and "experts" from other organizations, we decided to write about a few topics where you should vet your accessibility experts.
WCAG 2.1
You want your accessibility partner to go above and beyond on your compliance level. Accessibility experts are aware that the bare minimum is WCAG 2.0 AA. However, since WCAG 2.1  was adopted more than two years ago, you want an accessibility partner that is remediating to those standards. You may hesitate because you don't think you can remediate your documents to that compliance level if you choose to do some WCAG compliance in-house. Nevertheless, if you wouldn't hold up a resistance band in place of a seat belt, then I suggest you don't ensure your own compliance efforts. At the very least, you should have someone double-check your work.

Each time the World Wide Web Consortium (W3C) updated WCAG, what was in the AA criterion became the bare minimum for the new roll-out. So doing the bare minimum means in a few years, you're barely in compliance. 

If you're still thinking of remediating to WCAG 2.0 AA, here's what our Document Accessibility Expert, Courtney Collins had to say: "For a document to be WCAG compliant, 2.0 AA is the industry standard at this point. [Section 508] However, we highly recommend WCAG 2.1 guidelines for compliance. Some crucial items were updated to assist individuals with cognitive impairments and low vision. Currently, WCAG 2.2 is in the works. The committee working on that was hoping for a release by the end of 2020, but the pandemic has put them a bit behind schedule. They are now aiming for a release sometime at the beginning of 2021. So by then, if companies are still only remediating their docs to the 2.0 AA standards, they really will be excluding some important updates, and some individuals may struggle with those documents."
Note: Federal agencies and their contractors are required to comply with WCAG 2.0. The answer is more complicated for private sector. While private businesses are not required by law to comply with any specific standard like WCAG (YET), their websites (and web documents) should be accessible.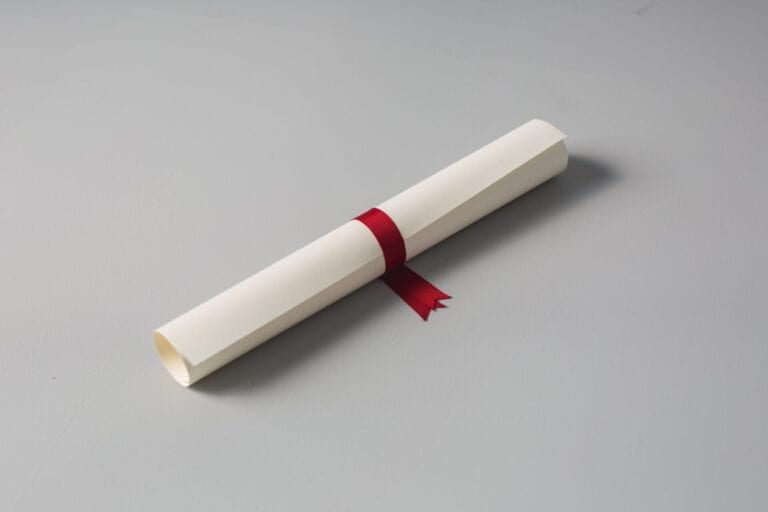 Certificates
Certificates signify you have completed a major feat. When I climbed Mount Fuji, I made sure to get the certificate. Mostly because, if someone didn't believe me, I didn't want to climb that uphill rock again! The certificate provides third-party verification that I really did climb that mountain.

The way lawsuits are set up, any proof of compliance is an advantage to your defense. If you try to make it look like you're compliant but make no changes, you will be found out.

Predatory lawsuits are not merely calling to request your compliance. They have started sending a copy of the lawsuit already drafted, with a deadline for compliance or threat to file. We know because customers have forwarded us the communication. Oddly enough, after the company presented their certificate verifying PDF document compliance from Braille Works, those lawyers were off their back.

Note: If you deviate from the legal standards, or ask a document compliance expert to cut corners, your documents may not be compliant and cannot be certified as compliant.
PDFs
PDFs are the way to go. Besides, good accessibility experts will highly recommend you put your final Excel, Word Doc, or PowerPoint document, into a PDF.

We don't advocate for PDFs because they're advantageous for us. We finalize your document as a PDF because if someone opens any one of these other document types, they can change it. You would hate for someone with a screen reader or accessible technology to accidentally delete or add something to your document. In addition to deleting or adding content; the accessibility of the document can be compromised rendering the document unreadable. You cannot edit (on purpose or not) a remediated PDF document.
Have you ever added a line of HTML code on your website, and it moved a table, altered font size, displaced content, etc.? The code is quite unpredictable like that. Since remediation happens in the unseen layer of a document; in the tag layer, a change in the visual layer may cause an unpredictable change in the tag layer, resulting in a non-compliant document.

If you're thinking, we'll "lock the Microsoft document to prevent any post-remediation changes," that won't work either. A locked document means assistive technology often can't read the content. So, the tool "restrict editing" is not a feature that we would recommend for WCAG Compliance.
It's hairy out there, and you need someone with expertise in WCAG who will help you make the best decision for your document compliance. If you need a WCAG expert or have questions, you can trust the experts at Braille Works.
Categorized in: Uncategorized
This post was written by Clerise Phillip Samuel