A11Y Tips: From Search Engine Optimization to Successful Content Writing
Published on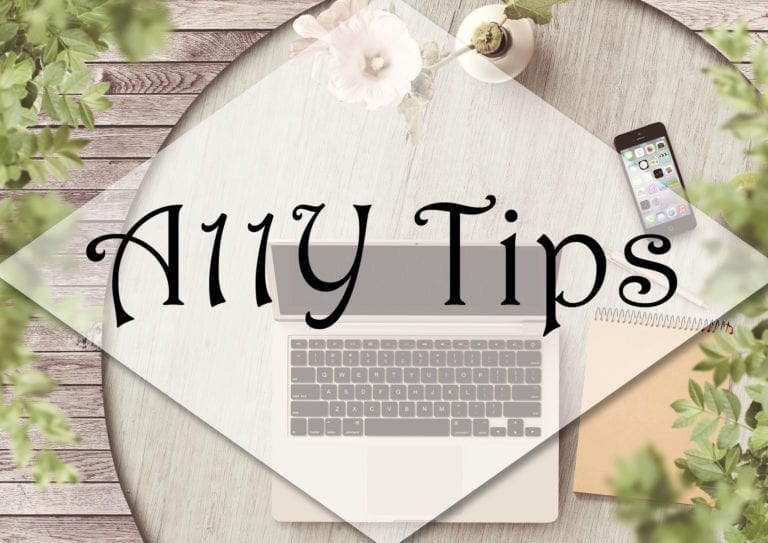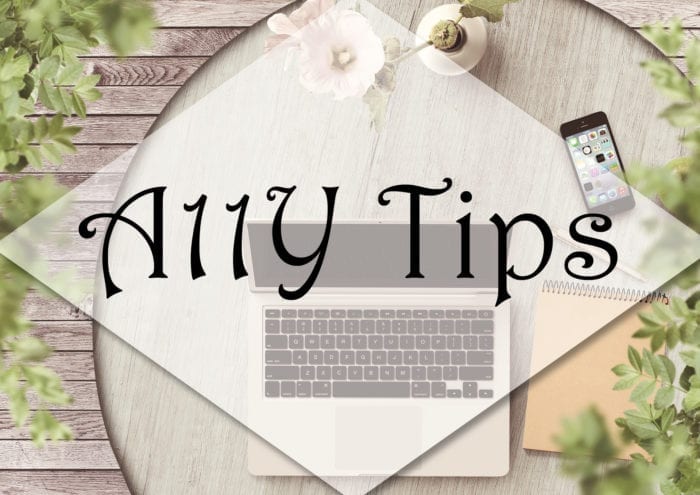 ADA A11Y Tips that can help Every Organization
As the Americans with Disabilities Act (ADA) Subject Matter Expert for Braille Works, I spend a lot of time learning and sharing all of the aspects regarding accessibility compliance. This year, I dove deeper into accessibility guidelines for content writing and digital media. I am pleased to share that ADA Accessibility is more than a trend, and it can help your content and your organization climb to the top of search engine results.
Trends in Accessibility
Did you know that A11Y is one of the most searched terms for information on ADA accessibility? A11Y is also a smart way of referencing accessibility. The reason for A-11-Y is there are 11 characters between A and Y in the word A-c-c-e-s-s-i-b-i-l-i-t-Y. A11Y is now an industry standard and no longer a techie term.
Videos are also leading the way in search engine results, placing higher than text-based content. Videos that have the text A11Y feature (Closed Captioning) rank higher in Google. In fact, being mindful of ADA compliance in all of your digital marketing efforts can improve your search engine optimization (SEO).
Tips on Writing to Meet A11Y and SEO Goals
As a Content Writer (I wear many hats), I'd like to be able to brag on my mastery of writing to meet SEO and accessibility goals, but I am stumbling through this just like everyone else. I did learn a few A11y tips that might be of help.
Images
Images in digital marketing can bring a multi-sensory approach, and assist the reader in visualizing written content. Just be careful that the image is properly tagged and relevant to the rest of the content. Search engines run scans for clutter, especially stock-photos, in content. Don't let what seems like a visual aid bury your content.
Links
A link that simply reads "Click Here" could lead a person down a rabbit hole, and that might be where your written piece will be in search engine results; far down at the bottom. Be as descriptive as you can with hyperlink text so the reader knows where the link will take them and why.
Icons, Acronyms, and Abbreviations
The key when using icons, acronyms, and abbreviations is to write each one out at least once. It is also essential to define what each one means. Search engines look for content that everyone can understand. Also, if a reader needs to leave an article to search for a definition, they are more likely to lose interest.
Relevance in Content
It is essential for the content under a heading to be relevant to the subject matter presented in the heading.  In many cases, you will see a heading, and the content below is not specifically relevant to the topic conveyed in the heading.  Make sure the content contained in the paragraph matches the description provided in the heading. Search engines look for keywords and terms to determine relevance.
A11Y Beyond Trends
A trend is something new that has developed. Some trends come and go, like MySpace, and others become a standard, like Google.  I see A11Y standards remaining and improving in digital media and marketing.  It is key to remember that accessibility equals equality; A11Y = Equality.
Equality is a Fundamental Right
Equality is most often associated with gender and race.  It is important to remember that equality is also a fundamental right for people with disabilities.  Accessible documents, websites, and attachments are all part of equality for people with disabilities.  Contact Braille Works today to become a champion for everyone.
Categorized in: Accessibility, Informational
This post was written by Christine Sket