What is the Access Board and How Does it Affect Americans with Disabilities?
Published on
The United States Access Board develops and maintains accessibility guidelines and standards under several different laws, including the Americans with Disabilities Act (ADA). This includes design requirements for facilities in the private and public sectors, transportation vehicles, telecommunications equipment, and Federal electronic and information technology.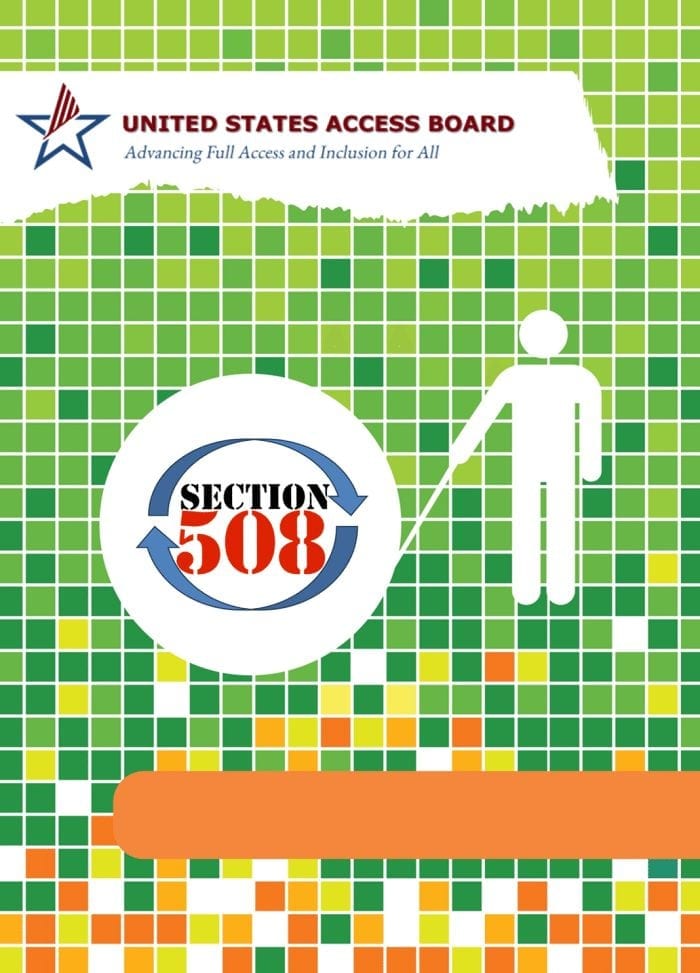 What is the Access Board doing right now?
The Board is proposing to revise and update its standards for electronic and information technology, known as the 508 or ICT Refresh. Specifically, addressing how the technology is developed, procured, maintained, or used by federal agencies covered by section 508 of the Rehabilitation Act of 1973, and its guidelines for telecommunications equipment and customer premises equipment covered by Section 255 of the Communications Act of 1934. The Refresh is occurring because technology is advancing and more information and communication is occurring through the advanced technology. The Access Board must make changes to include language that follows the respective current statutes to ensure information and communication is accessible to and usable by individuals with disabilities.
How can I learn more?
The proposed rule can be viewed here and a section-by-section review can be found here. The five major issues addressed in the proposed rule are:
scope of covered electronic content
incorporation by reference of WCAG 2.0
relationship between functional performance criteria and technical requirements
coverage of real-time text
interoperability requirements for assistive technology
What industries are affected?
State and Federal Accessibility Regulations affect all industries. Particular attention is being focused on private industry contractors who work with federal government agencies, and the healthcare industry. Companies in these market segments must be careful to meet accessibility and Section 508 compliance standards for their products and offerings, including documents, reports, websites, software and more.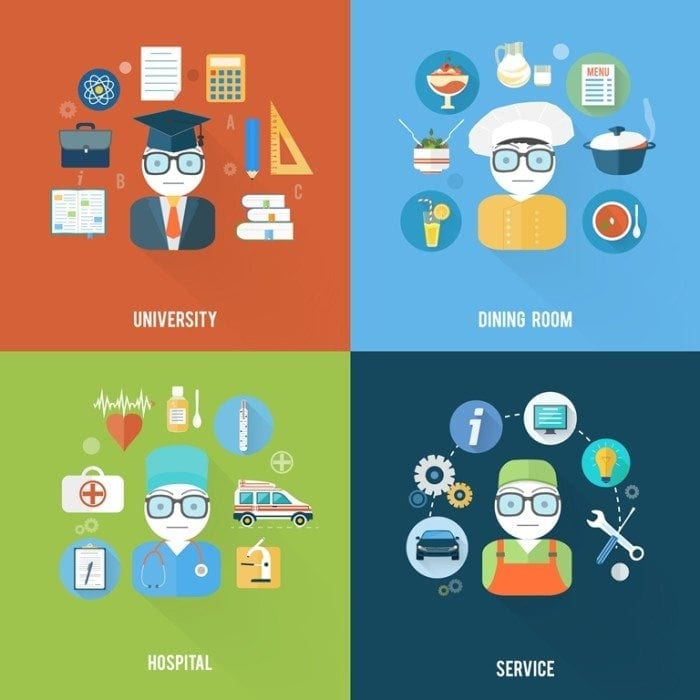 How can I get involved and provide input?
There are five ways to be involved. First, read the proposed rule. There are live Public Hearings where you can comment through:
Federal eRulemaking Portal (follow the instructions for submitting comments)
email: docket@access-board.gov
fax: 202-272-0081
hand deliver
mail
Mail or Hand Delivery/Courier:
Office of Technical and Information Services, Access Board, 1
331 F Street NW, Suite 1000
Washington, DC 20004-1111
You can also view all the exact comments from testimonies at hearings and submitted comments at Regulations.gov.
Braille Works attended the hearings in California at this years CSUN conference. We are confident that we can meet your WCAG 2.0 AA / 508 Compliance needs today and in the future. We've been in business for over 20 years, all work is performed in our secure facility, under the strictest of guidelines.
Data Security

PCI 2 Compliant
ISO 27002 Compliant
Data Encryption
24/7 Secure Electronic File Transfer

Disaster Recovery

Agility Recovery Subscriber
Iron Mountain Off-site Data Backup
Continuity of Operations Plan

Accessibility Standards

WCAG 2.0 AA Compliant
Section 508 Compliant
ADA Compliant
BANA Standards
Join the Accessibility Movement Today
| | |
| --- | --- |
| | Fast and Accurate 508 Remediation of Online Documents – Braille Works is your solution for repair or remediation of public-facing documents. |
| | Live Reader and Text-to-Speech (TTS) Audio Documents for Your Blind and Visually Impaired Customers. |
| | Making the Text-to-Braille Process Easy for You with Custom Braille Transcription & Embossing – We transcribe materials in many languages including English, Spanish, French, Italian, and German. |
| | Fully Compliant Large Print Documents – Our large print transcription process has been tested by people with visual impairments and developed to provide the best possible structure for ease of reading. |
Tags: 508 compliance, 508 Compliant, access board, Accessibility, Blind, low vision, Visually Impaired, WCAG


Categorized in: Accessibility, Government, Health and Wellness, Informational, News and Events

This post was written by Christine Sket