Back-to-School: Advocating for Your Child with Blindness or Low-Vision
Published on
Getting Started on the Journey into Advocating for Independence
Advocating for your child with blindness during Back-to-School time means looking at new learning strategies to teach literacy to students who have low vision.  Parents have a vital role in assisting the teachers and IEP team in selecting the appropriate strategies to encourage developmental/age-appropriate reading levels.  Yes, we said parents have a vital role in this IEP team.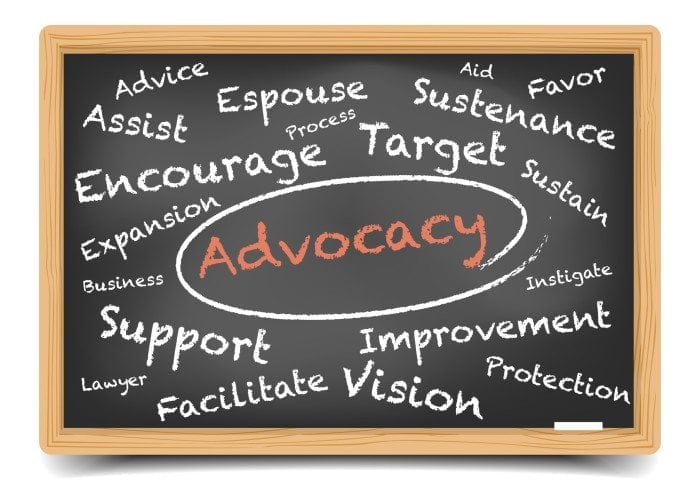 You are your child's advocate, and it is your active involvement in the IEP meeting that will assist in your child's academic success.  Knowing what needs to be done for academic success is often difficult, even for children with typical eyesight.  Learning strategies are something all teachers are developing to meet the ever-changing needs of students in the educational setting.  Your child is no different; your child deserves to have his/her needs met at their level.
What can you do as a parent to assist the IEP team in reaching the literacy goals?  The first thing you need to do is educate yourself.  We found the Paths to Literacy website to be a fabulous resource.
It is also important to understand your child's rights, and the legal obligation the school has to meet your child's needs in the academic setting.  We found the government IDEA site and Wrightslaw site to be important in learning how to advocate for your child's rights.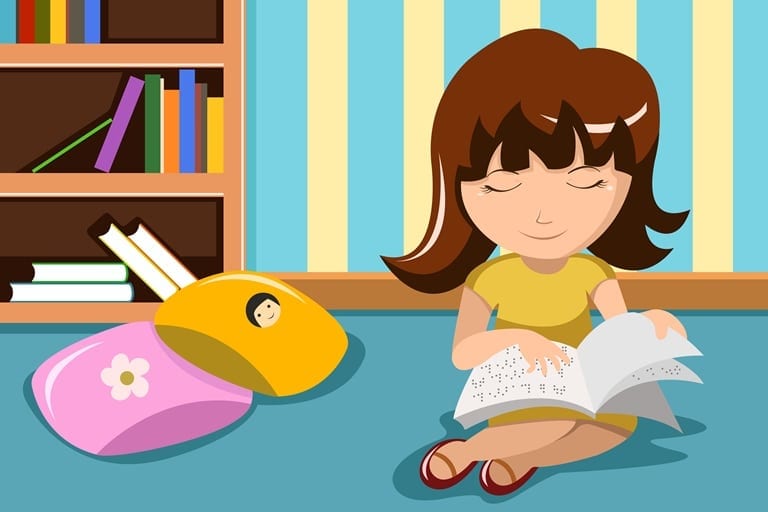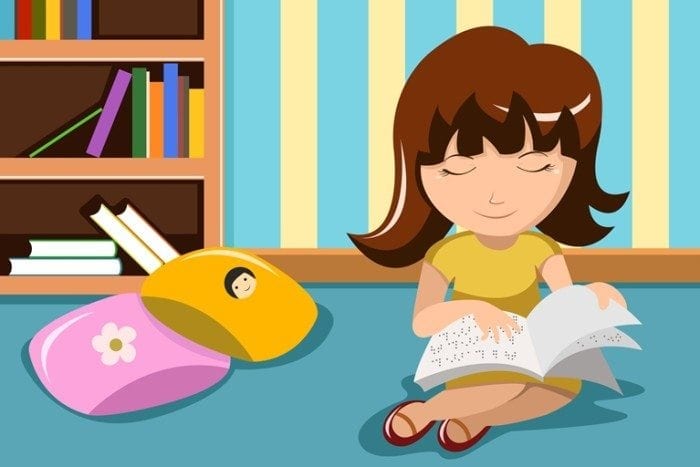 Become a good note-taker; record what is working or what has worked for your child.  Record what has not worked for your child, but don't completely object to revisiting strategies.  Documentation will show your diligence in your child's education process, give the teachers insight into your child's situation and serve as a measure of noted improvement or decline.

Be patient, but be mindful.  The start of the school year can present you with some hurdles.  Permit the teachers to get settled into their own routine; prior to criticizing their methods with your child.

It is also important to relax and take time for yourself.  It is critical that you enjoy your child.  Being your child's advocate is draining, time-consuming, and the most important thing you can do for them. Take care of your needs and your relationships.

Braille Works is committed to Making the World a More Readable Place™.  See another article we published earlier this year, Braille Literacy is Vital to Academic Improvement and Employment.

Tags: advocacy, Blind, Blindness, parenting, self advocacy, Visually Impaired


Categorized in: Accessibility, Health and Wellness, Informational, News and Events

This post was written by Braille Works