Can Your Business Survive in 2021?
Published on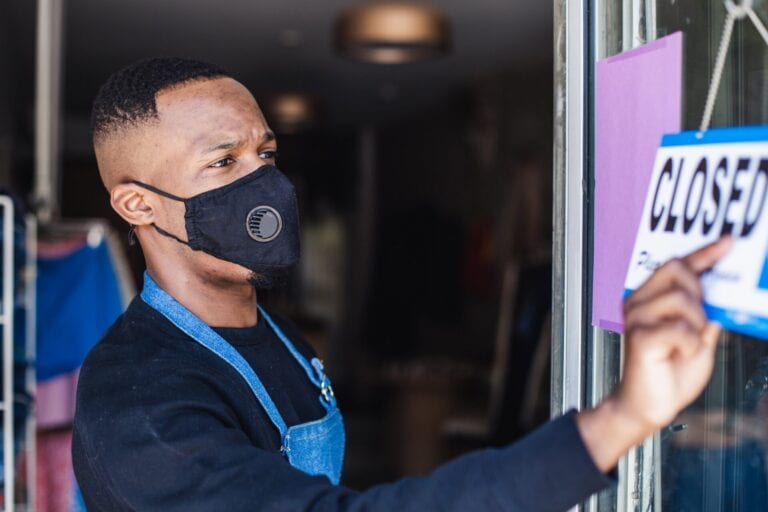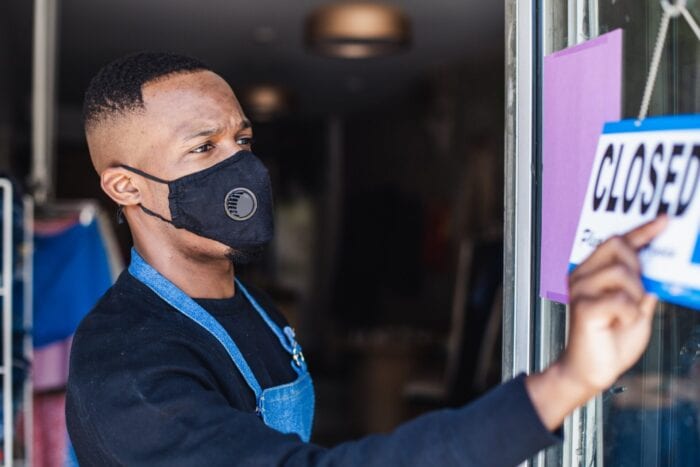 Many businesses struggled through 2020, with the hope of the new year bringing a fresh start. As the year came to a close, it was clear that the fresh start will take an active change for businesses to survive.
Consumer Changes in Less Than a Year
Twenty-twenty started somewhat as expected in the United States, but by March, commerce as we knew it halted. E-commerce took off, adjusting how Americans shop, dine out, and conduct business; many consumers are not looking back.
Amazon and DoorDash were already booming before the pandemic. But, many consumers still wanted to shop locally for products and dine out. As COVID-19 became severe, states and individuals limited public outings to essential needs only.
Now, having groceries and goods delivered to your doorstep is the norm. Pre-ordering home improvement items for contactless pickup or delivery replaced running into the hardware store.
In less than a year, Americans shifted their shopping habits to e-commerce. These new habits are likely here to stay, leaving many businesses forced to catch up.
Competing in a Digital World; Lessons Learned
Before you dive into e-commerce, it's vital to understand the United States' laws that govern the digital marketplace. Let the hard lessons of companies already engaging in e-commerce help your organization avoid legal pitfalls.
Did you know that Americans with Disabilities Act (ADA) compliance, or lack thereof, tops the list of digital-based lawsuits?
From restaurants to big-box retailers, inaccessible website lawsuits are on the rise. Moreover, the courts treat them the same as not having a wheelchair ramp or designated parking spaces for people with mobility-based disabilities.
The National Law Review highlights the often overlooked ADA compliance as a top issue for businesses, especially during the COVID-19 pandemic. It states that reliance on a digital platform to conduct business is "undeniable and unlikely to decrease as we move forward."
Food & Wine featured an article in October 2019 about the rise in foodservice delivery and their inaccessible websites and apps. Food delivery services had a 55% rise in business during 2019 and some were able to work out the kinks in their e-commerce platforms, but not all.
There is no denying that overlooking ADA compliance can be costly for businesses, especially those that are already struggling.
Why some Businesses are not ADA Compliant or Accessible
It should be noted that most businesses are not intentionally non-compliant. Many organizations start with ADA compliant websites and mobile apps, but a slight change, an improperly tagged PDF, or an addition to the page can make the site non-compliant. Creating accessible digital documents and websites is a continual process and requires management.
There are some non-compliance cases where the organizations chose to "skip" ADA compliance or cut corners. The Winn-Dixie case is a perfect example.
Winn-Dixie was aware of compliance issues, but they didn't remedy the problem. Likewise, Winn-Dixie and Dominos, who had a similar case, both decided to fight their lawsuits rather than settle or become compliant. The rulings in both cases paved the way for more accountability and compliance based on Web Content Accessibility Guidelines (WCAG).
In 2017, McDonald's, Grub Hub, and Kmart were made aware they were not in ADA compliance with e-commerce, but they worked with the plaintiffs to come to a resolution and take corrective steps towards digital compliance.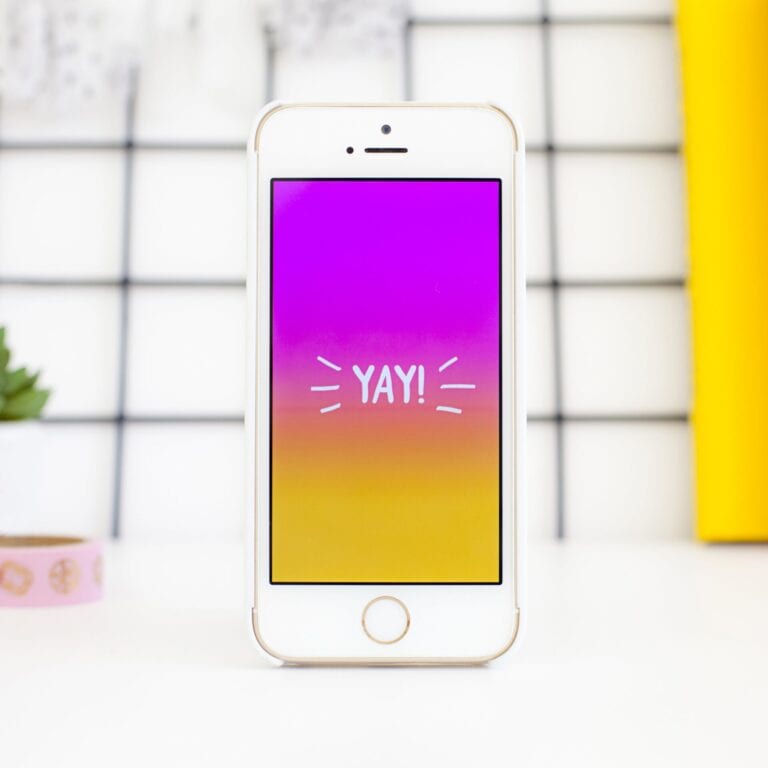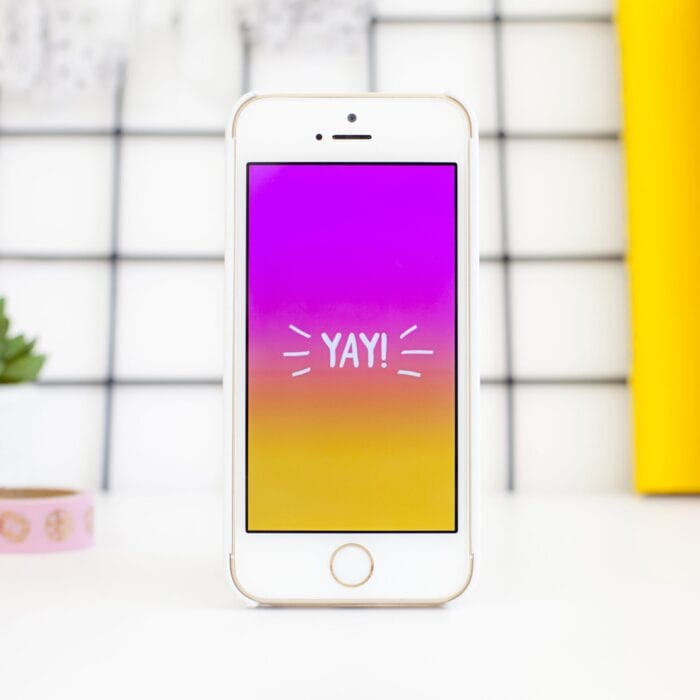 The Benefits of ADA Compliant E-Commerce
There are more benefits to being ADA compliant than you might initially think. In 2018, the American Institute for Research reported that Americans with disabilities make up the largest minority group, with $490 billion in disposable income. 
As the reliance on e-commerce grows and "shopping locally" isn't always an option, people will look more toward ethical shopping.
Providing equal access to goods and services shows that you care about people with disabilities. A business can provide an excellent customer experience by following ADA and WCAG guidelines in its website and document design.
At the end of the day, people want to shop at stores that care about their community and everyone living there. After all, ADA compliance is a civil rights issue, not just a commerce issue.
It's Time to Decide
Businesses will be faced with many decisions in 2021. Some will decide to close the doors, and some will gamble by pressing forward into unknown territories. The companies that will succeed have a plan for change, understand the need to create a solid foundation, and move forward ethically.
Categorized in: Accessibility, Informational, Uncategorized
This post was written by Christine Sket