Denied, Delayed, Discriminated: My Mother's Healthcare Experience as a Person with Blindness
Published on
When I was about 8-years old, my mom, who is blind, and I  went shopping together. We entered a jewelry store, and the man from behind the counter abruptly met us near the door.  He told us to leave, warning that, "dogs" (her service dog) were not permitted.
Then, he added, "You cannot afford anything in this store anyway."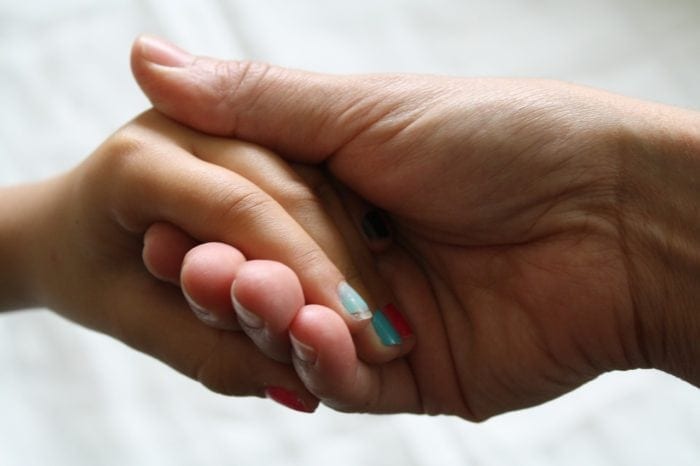 We were not only denied access, I witnessed my mom being outright discriminated against, degraded and having her dignity removed. I saw first-hand just how much things needed to change.
As a professional in the ADA compliance industry, I am well-versed in the requirements that organizations are supposed to follow, and the rights and responsibilities of people who have a disability.
However, I recently learned the reality that people often face when attempting to access these mandated services.
My mom is a strong and independent woman.  She is a college graduate, a published author and she has been totally blind since before I was born. She is by no means someone who gives up easily, and she is well aware of her rights.
When she called to notify me that a local hospital system didn't provide accessible services, I was taken aback. I assured her she must be mistaken, and I contacted the hospital system myself.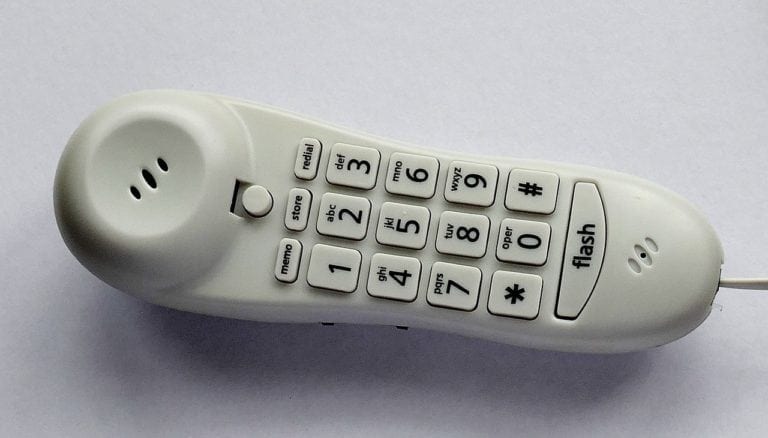 ADA compliance starts with communication.
The first place I looked for information was on the hospital's website. I found an accessibility statement, but it pertained more to employment, and offered a statement of non-discrimination. So, I made this my first point of contact, assuming that would lead me in the right direction.
Easy enough, right? Wrong.
I was rerouted to many other departments like finance, social services, health records …. I was finally routed to a kind woman, who asked me what number was on the website, and maybe she could connect me to the correct person. I read the number back, and guess what? It was her number! However, she had no idea about accessibility services.  She did let me know that most rooms have Braille outside of the doors and there is an accessible ATM in the hospital.
I felt a bit like the figure in Edvard Munch's The Scream. But, I kept my professional cool and my end goal in mind. I asked that she please take my contact information and have her department manager contact me.
Thinking I'd never hear back from anyone, I gathered information to present to the director of the hospital to help my mom make some demands, rather than a polite request.

The reality is far from ADA compliant.
During this time, a person from human resources for the hospital contacted me. She was the only person familiar with ADA accessibility and wanted to answer some of my questions.  She assured me that servicing people with disabilities is a priority, but there are admittedly a lot of problems.
I was grateful for her honesty, but appalled by the reality of the hospital not being ADA compliant.
Then, the representative surprised me, she opened up about the reality regarding the delays to ADA compliance, to my astonishment it wasn't cost prohibitive, it was the implementation process.
Despite 27 years of The Americans with Disabilities Act, in helping my mother at the hospital, it seemed to me like not a lot of progress had been made.
The time involved to train and implement procedures–to ensure ADA compliance and equal access for all–was not a priority of the hospital administrators.
While it wasn't a jeweler blatantly refusing admittance, the hospital was essentially no different in the treatment of my mom and other people with disabilities.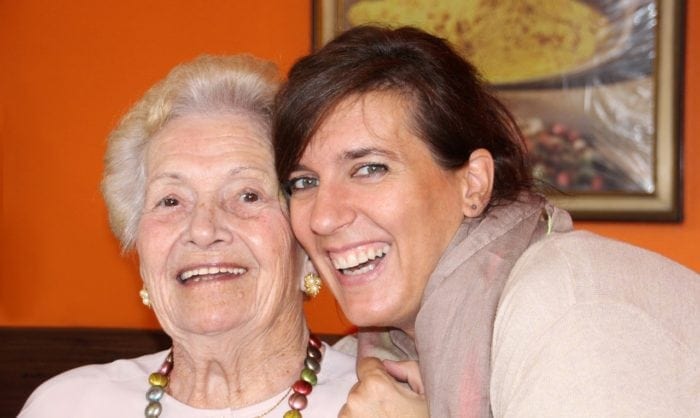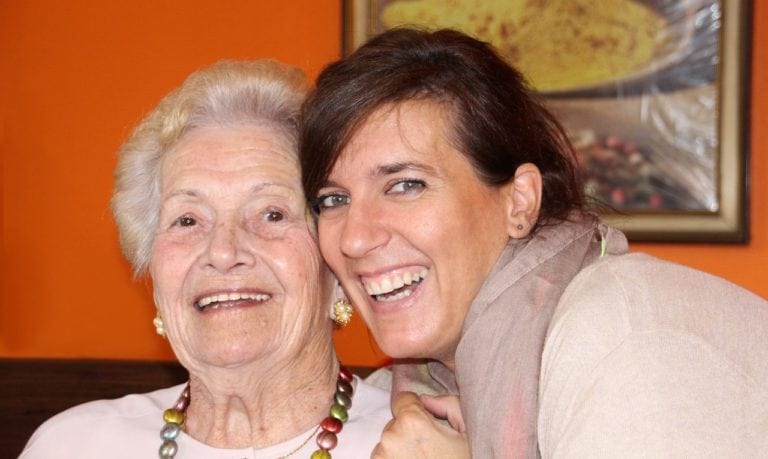 Serving all persons equally should be a priority.
We have come a long way legally, but the implementation of accessibility is in the hands of the decision makers. Without providing ADA accessibility, organizations are refusing service, and taking away independence and dignity, to millions of Americans.
Tags: Accessibility Compliance, ADA Compliance, Americans with Disabilities Act, Blindness, healthcare


Categorized in: Health and Wellness

This post was written by Christine Sket