Dyslexia: One Mom's Journey
Published on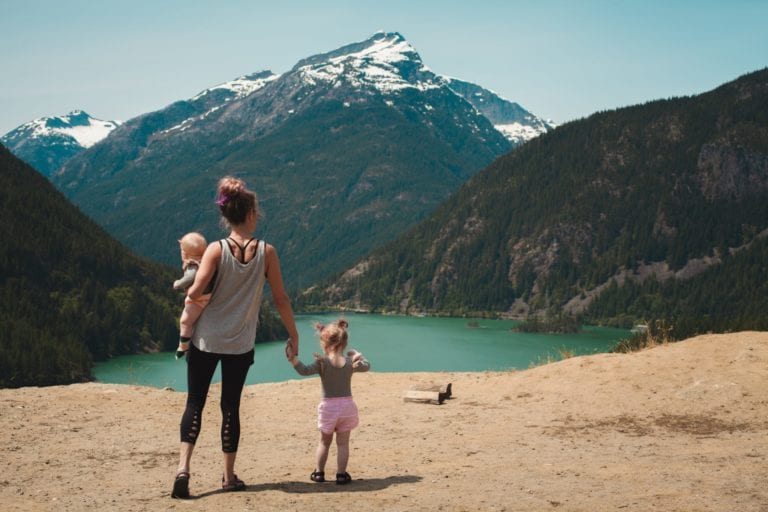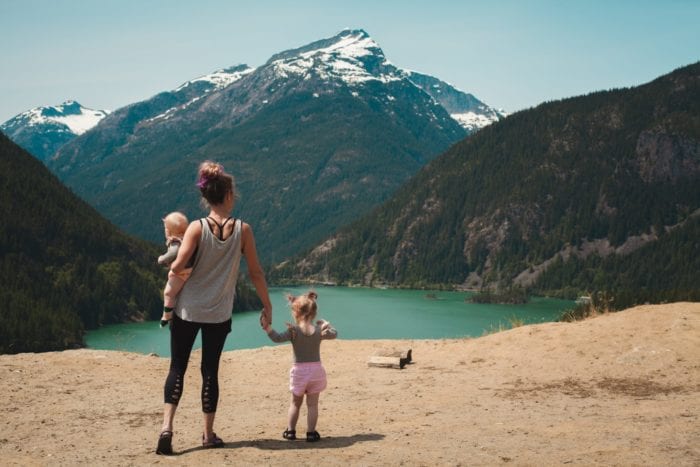 My Struggles As A Child
Reading in school was always a struggle; especially reading aloud. I distinctly recall hoping the bell would sound or the book would end before the reading circle made its way to me. This anxiety was guaranteed to turn in to utter embarrassment, I'd think in my head. A restroom break or a visit to the principal's office were my only choices. I spent a lot of time with the principal. I didn't want to be the "bad kid", but I was certainly not going to be the "dumb kid" either.
Thankfully, my struggles helped my children and other parents better understand what dyslexia is and how to overcome the challenges. Dyslexia affects each person differently, but some similarities make it easy to self-screen before seeking a diagnosis.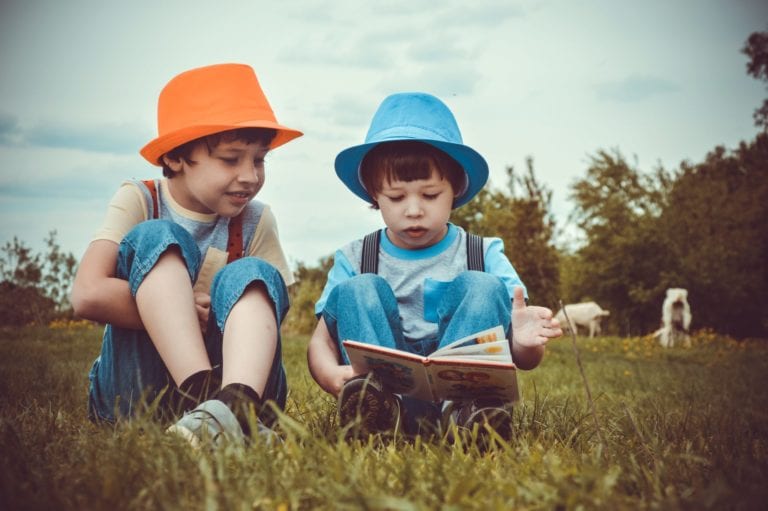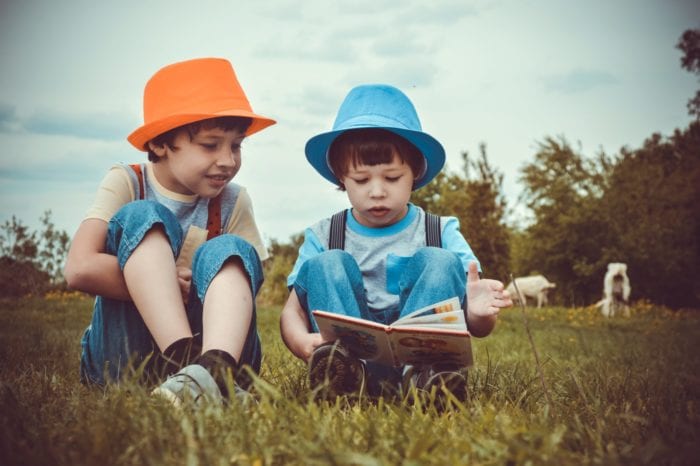 Identifying Dyslexia
Knowing that dyslexia is genetic, I was vigilant in looking for signs in my children. Studies show that identifying dyslexia early in life allows for a better outcome later in life. When I began seeing letter reversal, trouble with spelling, and an avoidance of reading in my children, I knew that they needed early intervention. The problem I ran into was getting the schools to be as vigilant as the law requires.
The laws are on the side of parents and students when identifying and treating dyslexia. Even with the law on my side, I decided to forgo the dyslexia diagnosis through the school, and focus on the language-based delays. Language-based delays are easier for the schools to identify and a large piece of the dyslexia puzzle. A Speech-language pathologist, (also called SLP's) can test for and treat language-based delays. And, in pursuing this path early on, my children began to receive the help they needed to overcome the challenges of dyslexia.
Determination for the Win
I didn't give up on seeking an appropriate diagnosis, but I knew treatment was the ultimate goal. In addition to the school-based testing and treatment, I sought a private diagnosis through a psychologist. The psychologist provided an educational profile, which outlined recommended interventions and accommodations individualized for my child. The profile is an important tool when meeting with the school intervention team. Most schools call their intervention team the Individual Education Plan (IEP) Team. It is a plan for a student based on how a disability affects them and provides interventions that are unique to the student.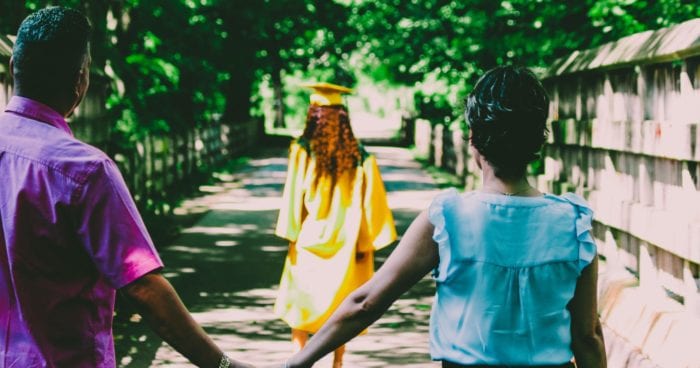 The road to detection, intervention, accommodations, and services wasn't easy. However, through our family's efforts, our daughter graduated from college, our oldest son is successful in advanced placement classes, and our youngest son enjoys academics and has a passion for the Latin language. And I have peace of mind knowing that my children didn't fall through the cracks or become a statistic of a broken system.
My Advice To You
The best advice I can give a parent is to look for the root cause of a child's behavior. When a child pushes a book away, has behavioral issues, or displays low self-esteem, the root cause could be dyslexia. Experts estimate that 15-20 percent of the population has dyslexia. It is proven that early detection and intervention is the key factor in overcoming dyslexia. There is no cure for dyslexia, but there is hope. I hope that sharing my path and these resources helps other families overcome the challenges that dyslexia causes.

Tags: dyslexia


Categorized in: Informational, Opinion

This post was written by Christine Sket