The Facts on Accessible Documents and 508 Compliance for Banks
Published on
Over the years the financial industry has made great strides in improving accessibility and exceeding their disabled customers' expectations. However, accessibility is more than a feel good marketing tool, and accessibility standards for banks reaches far beyond parking spots, ramps and braille on ATM machines. Communication is also part of accessibility, and standards are required by federal and state statutes.
This is where banks and financial institutions often find themselves in trouble. The American Disability Act (ADA) requires all organizations to provide equal access to goods, services and communication for all persons. On March 15, 2011, the "effective communication rule" under Title II and Title III of the American Disability Act made it mandatory for public and private businesses to provide equal access to all communication.
Are Banks Responsible for Providing Accessible Documents?
Yes, anytime a financial institution communicates or does business with a person who is blind, has low vision or another visual disability, it must provide accessible documents and other printed materials in an accessible format. The Department of Justice, Office of Civil Rights has created a guide to help meet the communication requirements. These materials/service must be provided free of charge, by the organization using the documents, not the consumer.
What are some examples of accessible documents?
Braille, large print, audio, and/or a qualified reader are some examples of appropriate ways of providing equal access. The guide from the DOJ further explains that the person with the disability has the right to a communication method that allows them the ability to understand and meets his/her needs. For instance, you wouldn't provide braille to a person who cannot read braille, likewise you wouldn't provide a reader if the consumer is concerned with privacy and/or wants to review the material/documents at a later date; being provided the same rights to independence is the primary intention of these laws.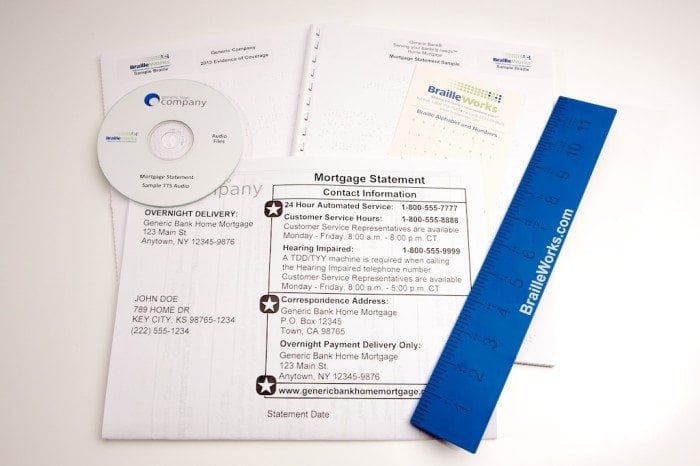 What is the timeline for providing a customer with an accessible document?
There are reasonable expectations of when the material should be provided to a consumer. Instantaneous compliance isn't practical and/or possible in all situations. Having a working relationship with an accessible document provider can help in timely compliance.
Accessible Documents Are Just the Beginning
In order to meet legal compliance and establish your bank as a leader in accessibility, you will need a complete accessibility plan. Banking institutions without this, or that do not evaluate their accessibility for weak points, can still find themselves in trouble, despite having accessible documents on-site or the ability to provide them within a reasonable timeframe.
Web-based ADA discrimination and online content
Online content has also caused some financial institutions to be noncompliant with ADA laws and regulations. For example, the bank's website is compliant, but the PDF attachments are not accessible. This is often an unknown violation, but increased focus from industry experts, as well as increased fines, make it pertinent to understand and be in compliance with standards such as 508 Compliance, WCAG 2.0 AA and A11y.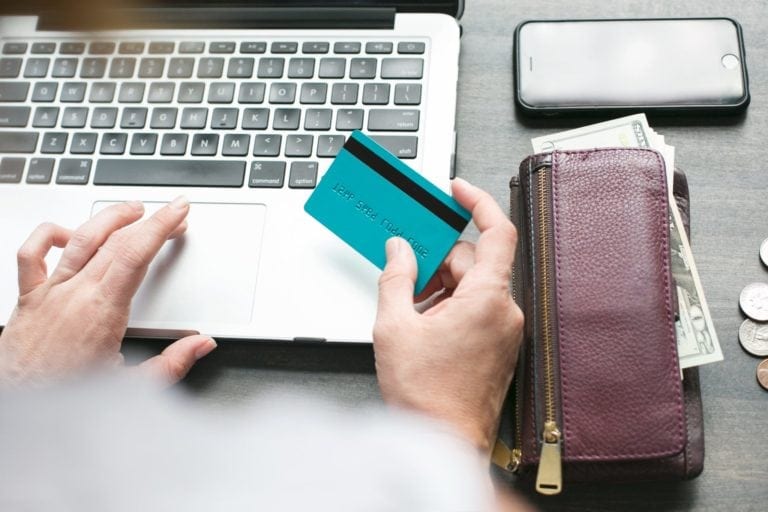 508 Compliance: What is it?
Section 508 of the 1973 Rehabilitation Act was recently refreshed. In March 2017 accessibility standards known as WCAG 2.0 AA were adopted in all Information Communication Technology (ICT). Any company dealing with the government, receiving federal and/or public funds must be in compliance with Section 508.
Do private corporations need to follow section 508?
All companies must follow the ADA Guidelines of accessibility. Making all documents and areas of commerce and information accessible to all persons equally. Currently, WCAG 2.0 AA standards are the measurement/guideline of accessibility. Many Department of Justice cases have set precedence by requiring WCAG 2.0 AA compliance as a part of the structured resolution/negotiations. The 508 Refresh covers a bit more than WCAG 2.0 AA and in the near future there is speculation that all ICT accessibility will require the same standards of the 508 Refresh.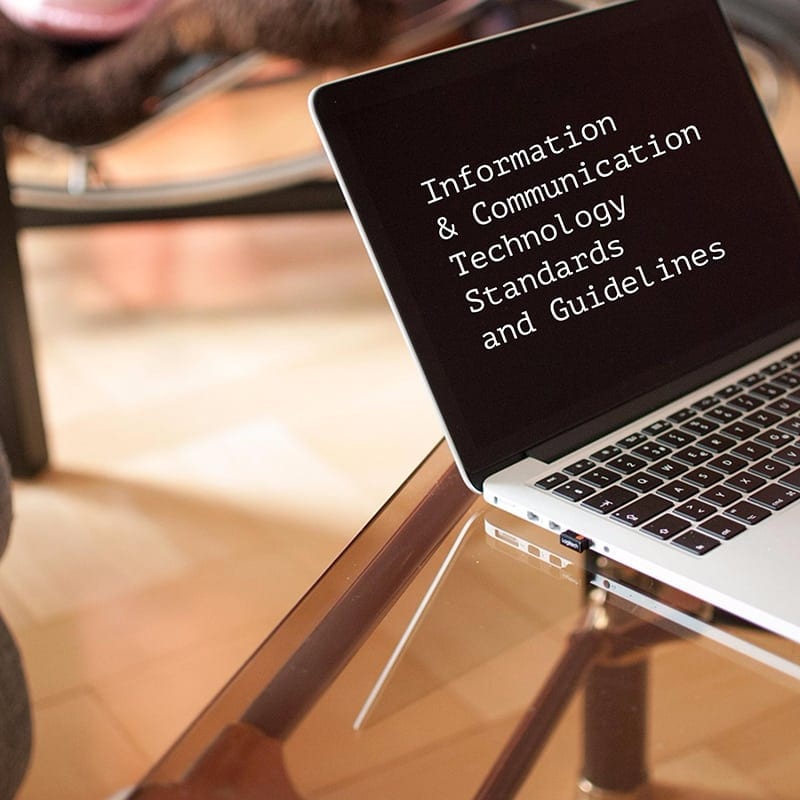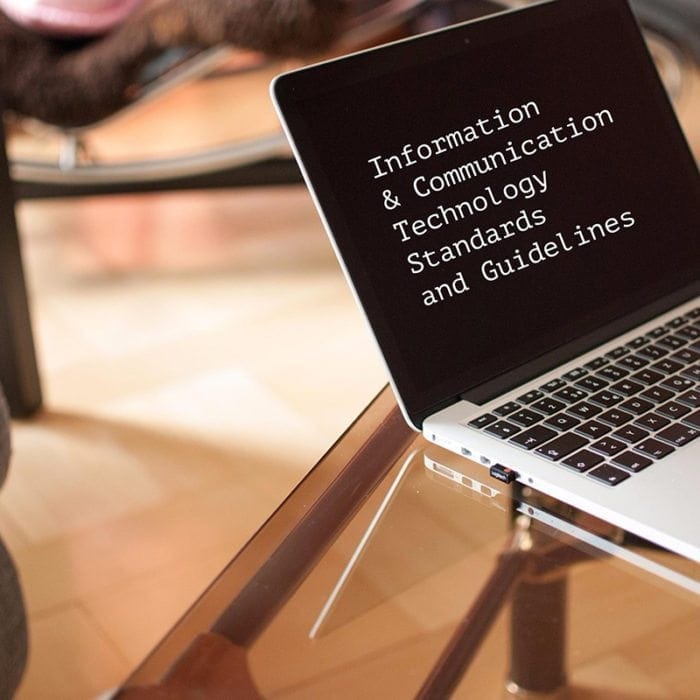 What is included in ICT?
ICT includes computers, telecommunication systems, web-sites, software, hardware, gaming systems, copiers, videos, hospital medical devices, mobile phones, smart-phones, application, and every product that is used to communicate, create, display and store information. This is required on both the consumer and employee side of information systems.
Employee Training is the Key to Compliance
One critical area often overlooked in an accessibility plan is employee training. Most customer interaction with a banking institution begin with customer service. This interaction may be face-to-face, over the phone, or online. If the representative is unaware of the bank's responsibility to provide accessible documents or has no knowledge or training in how to obtain these materials the consumer is often denied accessibility. This is a common occurrence and one that still results in costly fines and legal fees.
Training all staff members at every level is key. When you begin with all clients in mind, you are less likely to unknowingly discriminate or violate the law. Make accessibility part of the corporate culture and an expectation, not an exception.
Tags: 508 compliance, 508 Compliant, Accessibility, Accessibility Compliance, Accessible Documents, banking


Categorized in: Accessibility, Banking

This post was written by Christine Sket