Federal Accessibility Standards for Hospitals and Healthcare Providers
Published on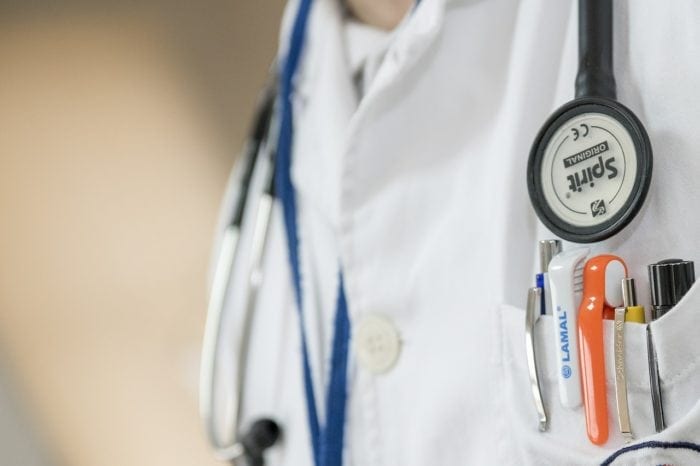 Hospitals, medical facilities and medical providers are not always making the grade, or following federal laws, when it comes to accessibility standards for patients with a visual or reading disability. Asking for an appropriate accommodation is the responsibility of the patient, however, it is then the obligation of the medical facility, medical provider or hospital to meet the requested accommodation.
Why are medical providers and hospitals required to provide alternatives to standard print documents and forms to patients with a visual or reading disability?
Section 1557 of the Affordable Healthcare Act (ACA) merges the rules for Title II and Title III facilities and strengthens the language of the American Disability Act (ADA) and the Rehabilitation Act of 1973. The language in section 1557 is clear that providing alternatives to print is a federal requirement for all medical providers, hospitals, nursing facilities and insurance companies.
What are the differences between a Title II facility and a Title III facility?
There are two types of medical systems; one is a privately owned system, that doesn't rely on government funding; the other is a public or semi-public system, which does rely on government funding (in-part or entirely).
The first system; privately owned, is classified as a Title III entity and subject to the rules of the American Disability Act (ADA), and the 1973 Rehabilitation Act. Title III is how the federal law identifies these types organization. The second system is supported by federal, state and/or local taxes and is classified as a Title II entity. The ADA and 1973 Rehabilitation Act outlines a different set of requirements for Title II organizations, especially regarding procurement and accessibility.
According to the ADA and Section 504 and Section 508 of the 1973 Rehabilitation Act, both Title II and Title III entities are required to remove communication barriers. However, there were a lot of gray areas, and this is where Section 1557 of the ACA and The Effective Communication Rule brings clarity to providing accessibility. These rules mandate accessibility in a detailed manner, including making the facilities and materials accessible for visitors and families.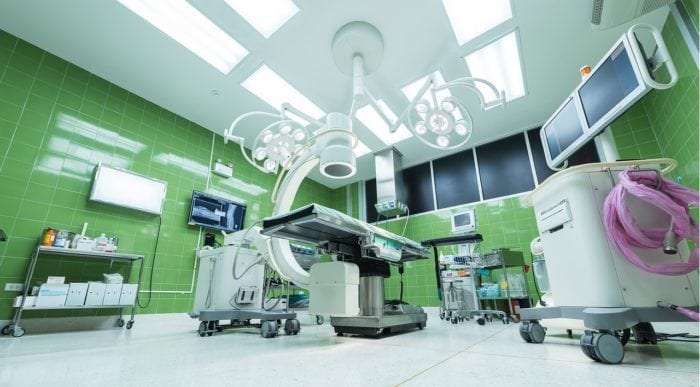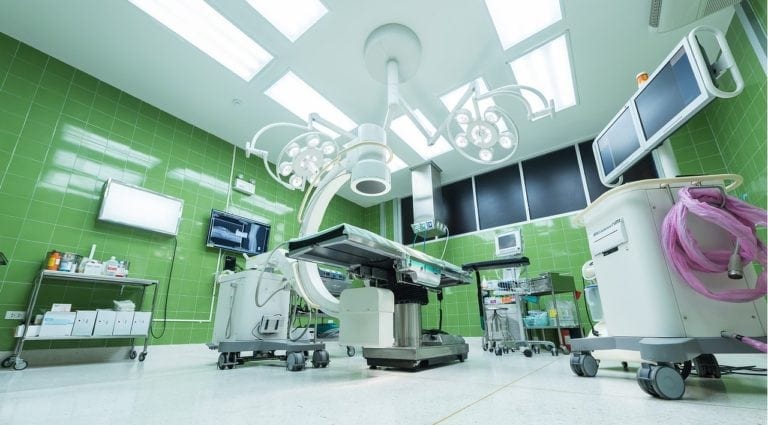 Why are medical facilities, medical providers, hospitals and insurance companies not following the laws?
This is the million-dollar question, and there is often more than one answer. Some organizations find the costs of providing accessible documents to be prohibitive, though in reality being found out of compliance can be much costlier. Others view this as a nice to have but not a pressing issue. Perhaps they don't realize the growing population of people with visual disabilities, which is expected to be around 8 million in the next 30 years. They also might mistakenly believe they can circumvent providing accessible documents by having information read out loud to the patient. This is not only an accessibility issue; it can also be a HIPAA violation.
The Department of Health and Human Services (HHS), in partnership with the Department of Justice (DOJ), and Office of Civil Rights (OCR) oversees the complaints and ensures the rights of persons with disabilities. But, a person with a disability must make the first move toward compliance; in most cases by filing a complaint with HHS-OCR. So, if a complaint isn't made, the medical facility is at little risk of being found to be out-of-compliance.
However, this is changing under section 1557 of the ACA, in compliance reviews, which are occurring and being published. So, just because a complaint isn't filed, there is still a chance of having to prove compliance.
Does your organization need to comply with Section 1557 of the Affordable Healthcare Act?
Read this blog to find out.
Why wait to be in compliance with accessibility laws?
Discrimination, even when unintentional, can net an organization more than just fines and forced compliance. The damage that can be done to the brand can linger and encourage others to take legal action against the organization. Make accessibility part of your marketing and service plans and be heralded as an equality in healthcare hero.
Tags: Accessibility, Accessibility Compliance, Accessible Documents, Americans with Disabilities Act, healthcare


Categorized in: Accessibility, Health and Wellness

This post was written by Christine Sket