During a Natural Disaster, Accessible Communication is Critical
Published on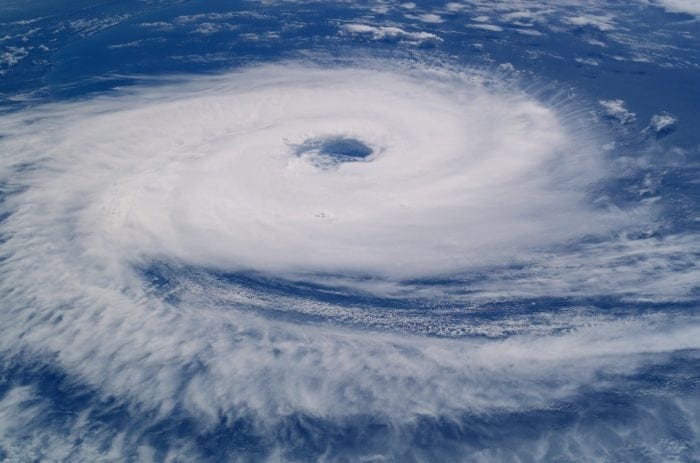 Since Hurricane Irma hit the west coast of Florida, I have debated the appropriate time to address the realities of public awareness and disaster preparedness for people with disabilities and the importance of accessible communication. October is Blindness Awareness Month, so I am bringing some awareness. 
What went right
First, it is important to recognize the excellent job that Governor Rick Scott and his team did in preparing Floridians. They utilized a qualified American Sign Language Interpreter and provided clear directions for resources available to people with disabilities. In addition, appropriate communication with all Floridian's pre- and post-hurricane was a priority of Governor Scott and his team.
Improvement needed
Some communities fell short in considering ALL citizens when providing communication. The most publicized Americans with Disabilities Act (ADA) blunder occurred in Manatee County, where I live. If you haven't heard the story, the county decided to forgo the Effective Communication Rule when they selected an employee with 'some' sign language knowledge to communicate important information to the deaf community about resources and hurricane preparedness.
In all fairness to him, the county employee stated he was not qualified. He only used sign language to communicate with his brother. This shows how little the county knew about the importance of providing qualified ADA services.
I watched this incident make national news, international news and even become late-night entertainment.
But, before we beat up this county for not providing Effective Communication in a crisis, it is essential to note that many cities, counties, states and federal agencies fail to meet ADA and Section 508 Compliance. As a result, during an emergency, they might not be able to deliver accessible communication regarding safety and preparedness.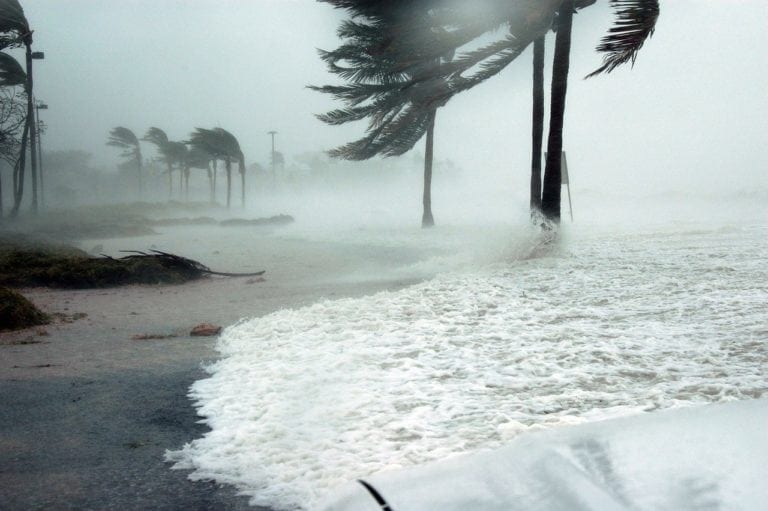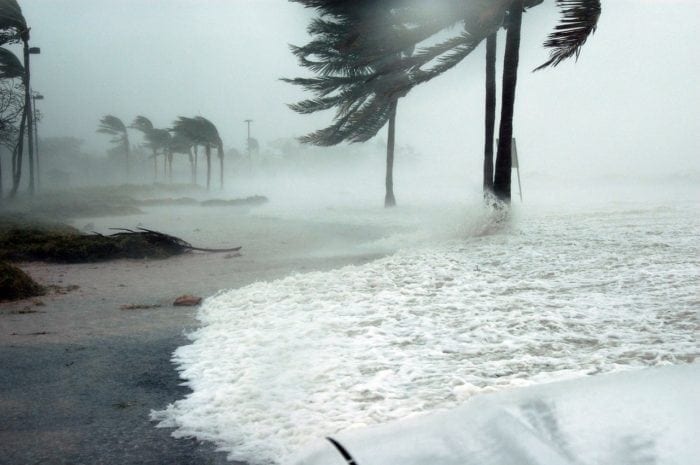 Media makes a difference
The only difference between what occurred in Manatee County and what occurs across our nation is that the media hasn't been present to report.
The media isn't reporting that citizens with disabilities are often denied equal access to goods, services, and information.
The media isn't reporting that unless a person with a disability sues, enforcement of the law is not likely to occur based on recent changes at the Department of Justice.
So, while I am thankful attention has been brought to this incident, I would be remiss if I didn't point out the failures that put millions of Americans in danger.
I encourage the media to dig into the realities that Americans with disabilities face, especially regarding public safety and preparedness. I encourage all local, state and national agencies to prioritize equal access for all citizens. The Americans with Disabilities Act was enacted in 1990, twenty-seven years ago, and equality is still not accessible for all.
Thankfully for my family, Hurricane Irma's remnants consist of yard debris, broken screens, and appreciation for running water and electricity. However, the reality is things could have been far worse. The time for awareness is NOW.
Tags: ADA Compliance, Americans with Disabilities Act, disability


Categorized in: Accessibility

This post was written by Christine Sket