Why Quality Matters for Braille Documents
Published on
Does it really matter what a braille document "looks" like? The short answer is: Yes, it matters. High-quality braille documents are important to your customer's experience, the safety and privacy of their information and the culture of your business.
Yet the question continues to surface when discussing accessibility: "Why does quality matter for braille documents? Does it really matter?"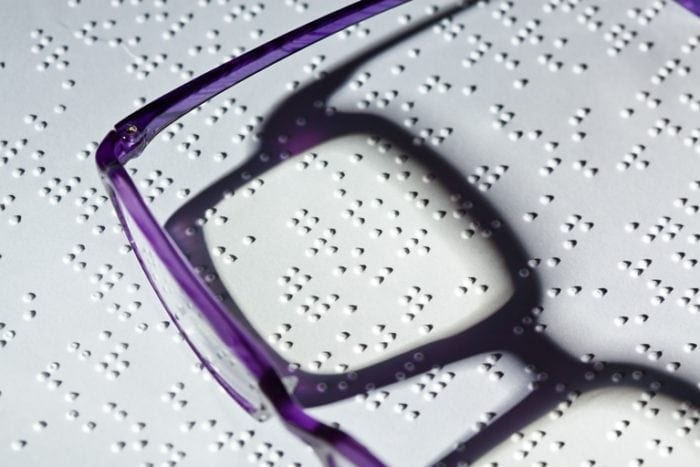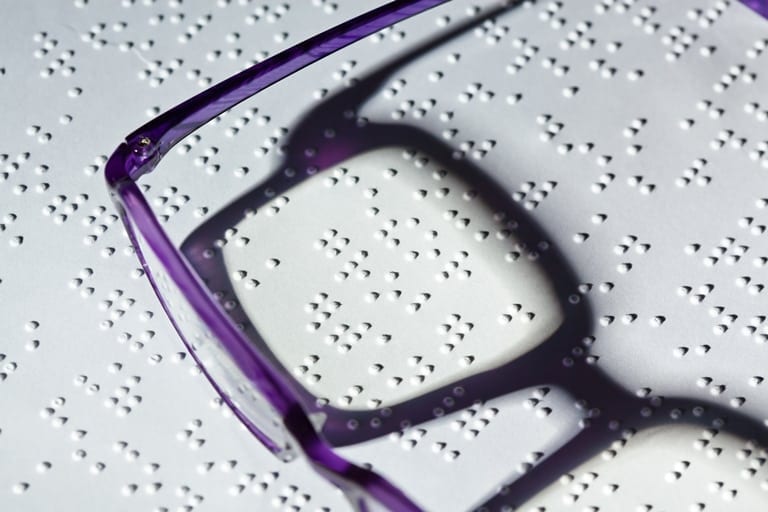 Braille Documents Create Inclusivity
For many businesses, visual communication is the main way that employees interact with customers. If you own a deli, coffee shop or restaurant, for example, how do customers know what to order? They either walk up to the counter and take a look, or they browse a menu.
Now imagine your customers couldn't look behind the glass, couldn't read the big menu? This is just one example of how having braille documents improves customer experience.
Restaurants have taken various approaches to solving this need, including reading the menu out loud to visually impaired customers. Each of these alternatives have drawbacks, both for the customers and the business.
Having accessible documents empowers people to reclaim their independence. It enables people to run their own lives, free from the need of others involved in their personal transactions. When a business gets its documents in accessible formats like braille, it creates a welcoming and inclusive environment that lets every customer know they are appreciated.
Quality Braille Documents Ensure Accuracy
Reading the menu out loud isn't an option if you work in a bank or hospital. The experience of having private financial, health or legal information shared aloud in a business environment would be an incredibly negative one for the customer. It could also violate HIPAA and other privacy laws.
Braille documents must not only be available; they must be held to the same high-quality standard as their plain text counterparts. This is especially critical when it comes to documents containing financial, legal, or medical information.
A bank communicating with a blind customer still has a responsibility to accurately represent account balances, interest rates, terms of a loan, etc. Lawyers representing visually impaired clients still need to be able to read all legal documents before agreeing to and signing anything. Doctors need to clearly communicate side effects, symptoms, complex procedures or treatment plans. In all of these instances, accuracy is critical.
Quality Matters Because Customers Matter
People who are blind or visually impaired are your customers. They respect and trust your company and, by doing so, keep your business running. Well-designed, high-quality, error-free braille documents present your company as professional and trustworthy. Ensuring every customer has access to the information they need and in an accessible format shows your customers that your company cares about their experience, satisfaction and privacy.

Related Articles
Tags: Accessibility, Accessible Documents, Braille, braille letters, Braille Menus, For the Blind, reading braille, Visually Impaired


Categorized in: Accessibility, Banking, Government, Health and Wellness, Informational, Restaurants

This post was written by Braille Works