Why You Can't Stop at Braille Business Cards
Published on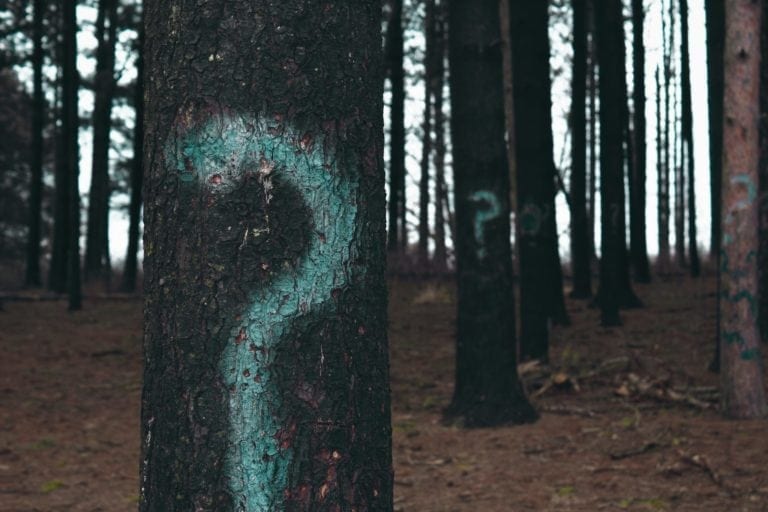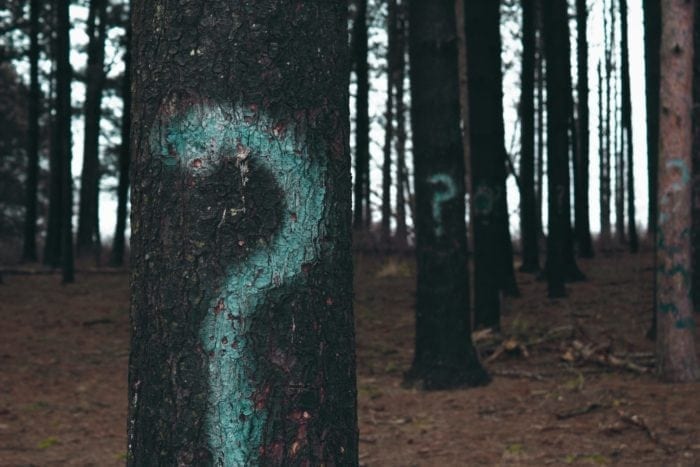 Last month we discussed the importance of braille business cards and their impact on your professional connections. But why stop there? Think about it — if you have a need for braille business cards, you must have a need to provide accessible versions of your company's other materials, right? It's time to expand your efforts and make all of your literature available in an accessible format. Offering an all-inclusive experience to your clients makes you look good and allows everyone to retain their independence.
The need for alternative and accessible formats is now widely recognized and, in many cases, expected. If you've purchased, or even considered purchasing braille business cards, it's likely that you'll need more of your company's information in accessible formats. But, where do you start? What are your options? And, what do your current and future customers need? We'd like to help you answer these questions.
Where do you start?
Your new braille business card contacts are a great place to start. Since you most likely have an open dialogue with your new contacts, it should be easy to throw in a question about their accessible format preferences. Find out how they like to receive information when they're researching or working with a company. Everyone has different preferences so it helps to find a common thread in those preferences. It will help you know which accessible formats to have on-hand or easily accessed. But, since people have different preferences, you'll also want to have other accessible formats available when a separate request arises.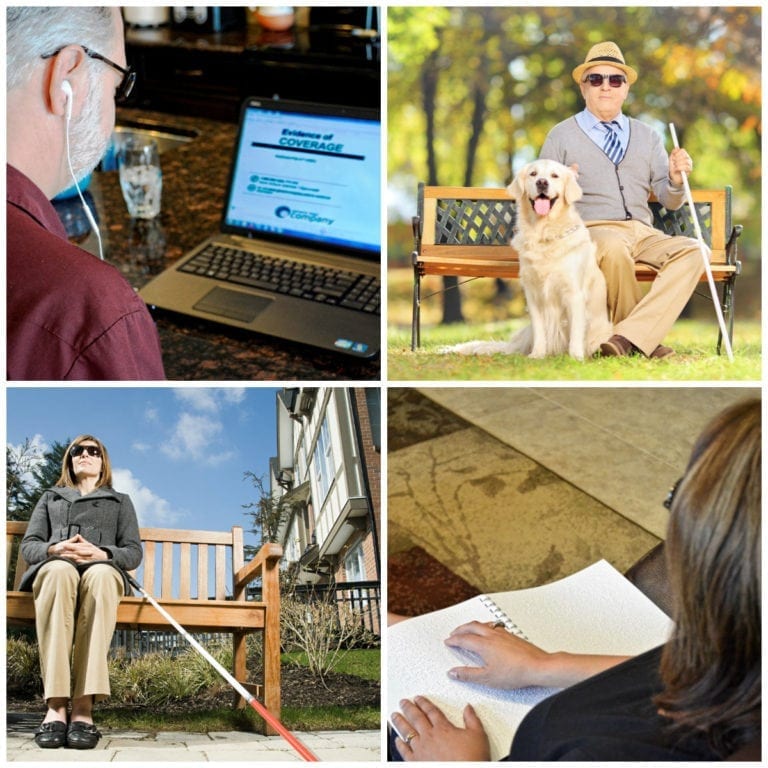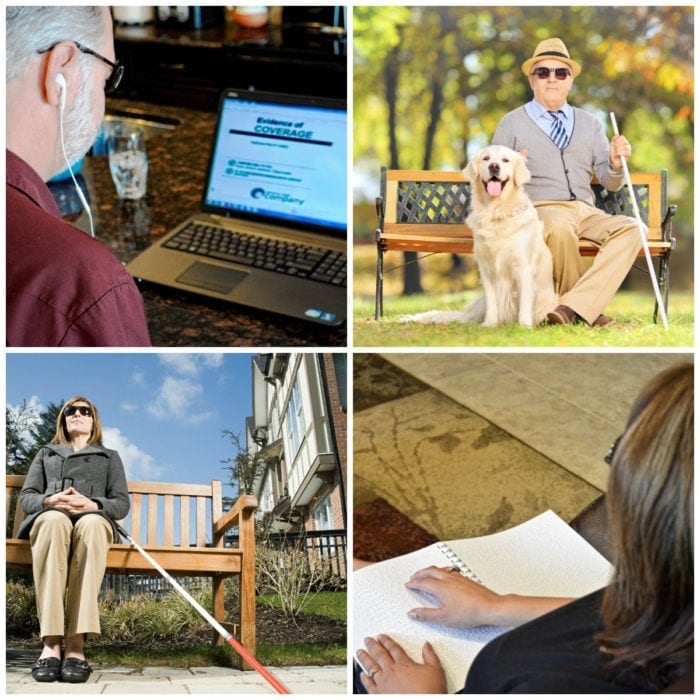 What are your options?
There are four main accessible format options: braille, accessible PDF (WCAG), large print, and audio. Below are some benefits of each of the formats.
It's a safe bet that if your braille business card was beneficial to your new contact, braille documents would be beneficial, too. This accessible format provides a tactile experience for the end user. It's something they can hold on to for an extended period of time and re-read as needed.
508/WCAG 2.0 compliance will most likely be necessary regardless of whom you're trying to reach. With the rise in ADA lawsuits, it's more important than ever to have an accessible website with accessible, public-facing documents.
Large print is great for those with visual impairments that still have the ability to see and read print on a larger scale. It's also great for the aging population whose vision is naturally declining.
This accessible format is great for the customer with blindness or low vision who isn't familiar or well-versed in braille. It's also a good way to convey information to anyone with reading difficulty or who perhaps only understands the language conversationally.
What do your clients need?
Now it's time to consider your clients. Think about whom you're trying to reach and the obstacles they may need to overcome. Since you've already reached out to your latest braille business card connections, you should hopefully have a good idea which accessible format will best benefit your customers. It certainly can't hurt to have some or all of the accessible formats on-hand so you're able to help someone no matter what their needs may be.
Having accessible formats for your clients with visual impairments isn't just good business; it's also the law.
Still not sure which accessible format to choose?
We're happy to help! Call us today and we'll lend our expertise to your unique situation.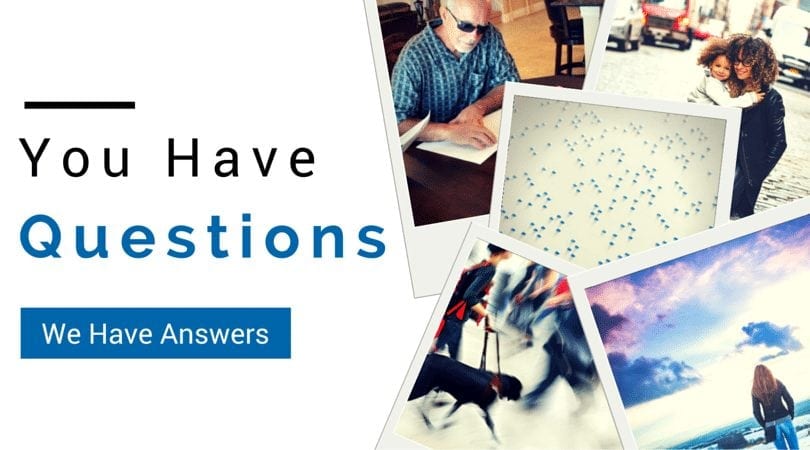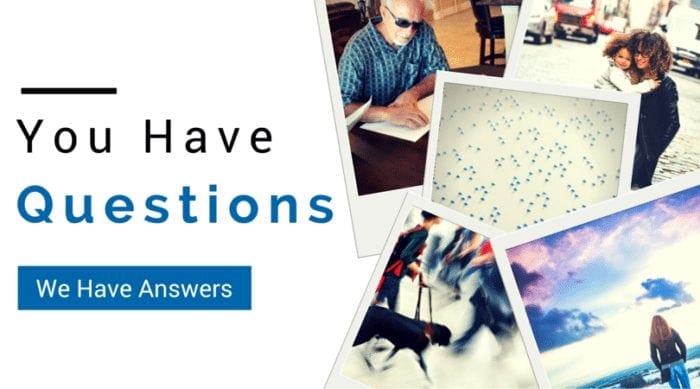 Tags: 508 compliance, Accessible Documents, ADA Compliance, audio, Braille, large print


Categorized in: Accessibility, Informational

This post was written by Jessica Sanders