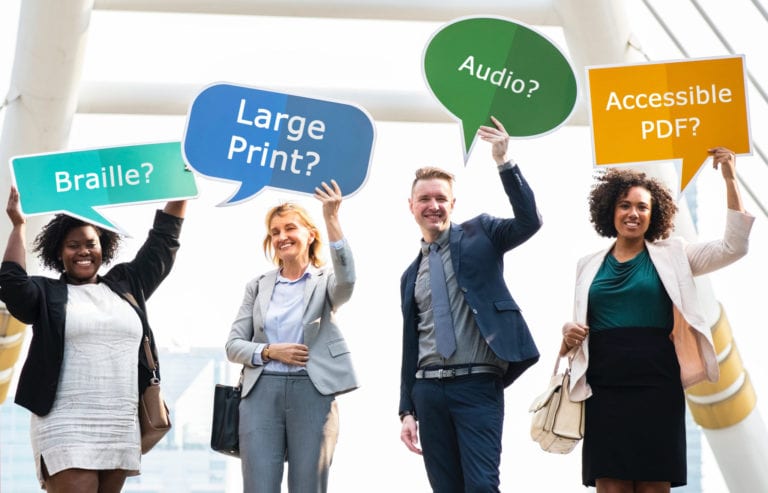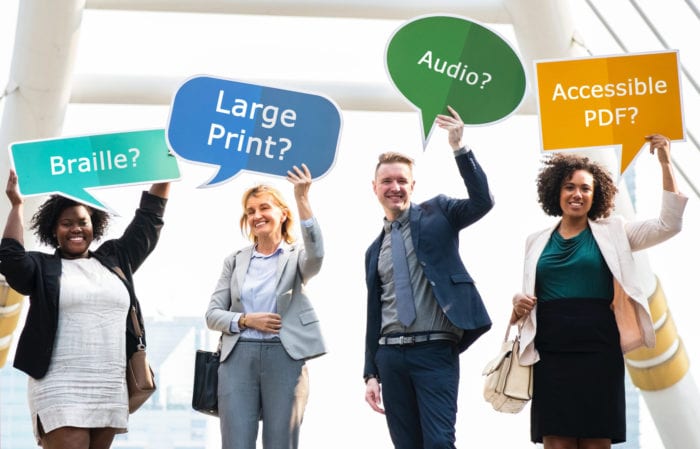 We applaud your effort to create documents for everyone!
Equality for all means that all marketing materials available in print must be accessible in alternative and accessible formats. Here are some items that you can expect to provide in accessible formats:
Brochures
Contracts, Applications, and Agreements
Forms (Online & Physical)
Contracts, Applications, and Agreements
Fliers and White Papers
Statements and Notices
User Guide and Directories
Did you know remediating documents in Word, Excel, PowerPoint, and InDesign provides a less-than-ideal experience for your end-users? To ensure accessibility and compliance, we recommend converting all file formats to an accessible PDF.
Accessible Documents
Accessibility is a serious business. It's important to be serious about accessibility when you're the provider of accessible formats for the largest banks in North America, federal government agencies, and healthcare/insurance companies.
There are components that must be addressed in every public-facing PDF document. The categories include:
general layout and formatting requirements,
accessibility tagging and reading order,
document images requirement,
and lists and tables and form fields.
Certification is available for documents that have been assessed and remediated to meet Section 508 compliance standards by the Braille Works Accessibility Team.
Why Braille Works?
Our document remediation department is one of the most skilled and trained teams on Web Content Accessibility Guidelines (WCAG) and PDF/UA compliance that you'll find anywhere. Therefore, Braille Works is your ideal document accessibility department.
Over 285 million people in the world are visually impaired, of whom 39 million are blind and 246 million have moderate to severe visual impairment (WHO, 2011). Imagine capturing 38 million Americans and 285 million people worldwide just by offering alternative formats to your current print marketing. Don't shut the door on millions of clients.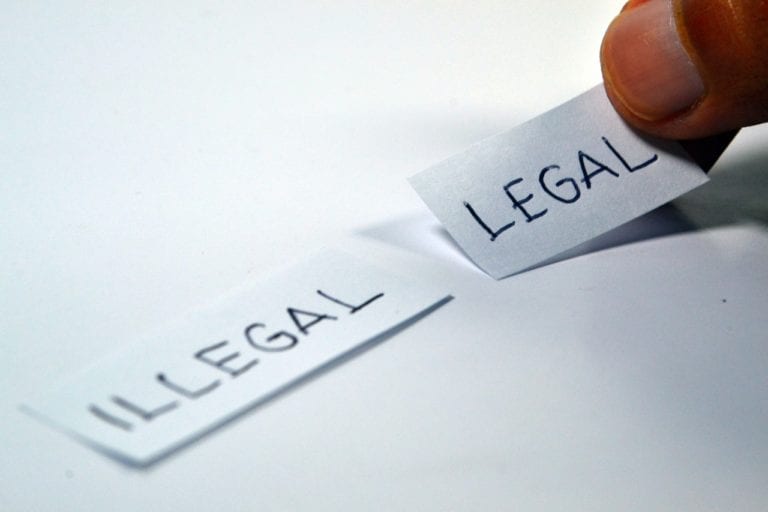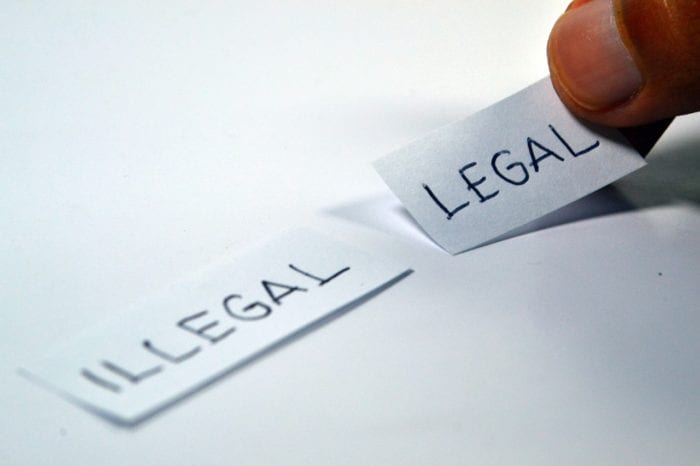 Laws Governing Accessible Formats
When you provide accessible documents, you're complying with the law. While increasing your market reach is a financial benefit to your organization, you are also complying with local, state, and federal laws.
ADA
Title III of the ADA
Section 508
Effective Communication Rule
WCAG
We make it a point to follow the proposed legislation and ramp up for new and amended laws.
Fun Fact: We produced WCAG 2.1 AA documents before it became the industry standard. How is that for staying ahead of the curve?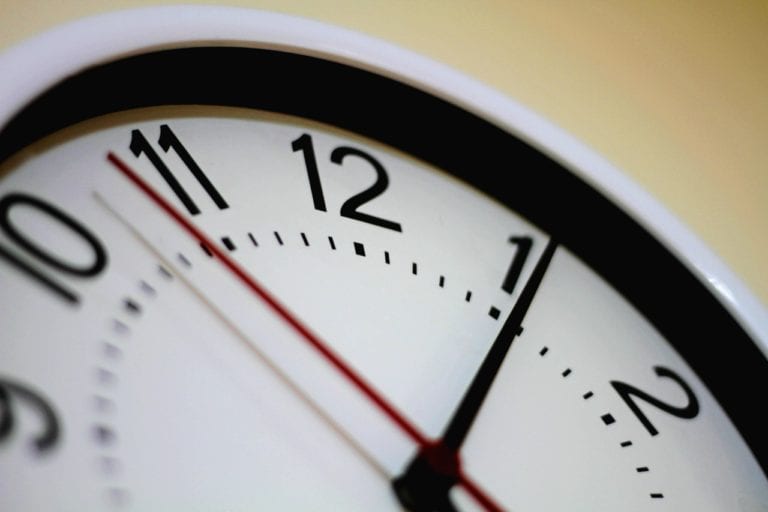 Turnaround
You're probably curious about our turnaround time. We want to meet everyone's desired deadline, so there isn't a fixed turnaround time. The time frame depends on the complexity of the accessibility project. We have a helpful sales team and 200 dedicated employees that will do everything they can to meet your deadline.

Quality
Aren't all accessible documents created equal? They are not. Braille Works strives to make our accessible documents as user-friendly as possible. We take the time to format your documents in an easy, logical order that will make sense to anyone. Hopefully, giving you peace of mind knowing your customers are getting the best accessible documents possible and one that reflects your standard of excellence.
No accessible documents job is too big or too small. We produce one-offs and recurring jobs that require extensive contracts, tight security, and automated file transfers. Reach out to us today and let us make your documents accessible.

Security
Our complete in-house process ensures your confidential documents remain secure.
The highest industry security standards for data encryption, handling, and storage.
Strict quality control procedures keep data accurate and confidential.
Braille Works is SOC 2 Type II Certified w/ HITRUST Common Security Framework (CSF v8).
Related