Is Accessibility Here to Stay?
Published on
Accessibility. It's a buzz word thrown around a lot lately. The sudden rise in the word's popularity, as well as others like it, makes it feel like a fad. But, is it just a trend or is it here to stay?
For a long time, many businesses haven't seemed enthusiastic about providing accessibility even though the Americans with Disabilities Act (ADA) requires it. When they agree to provide accessibility, they do it the same way a pre-teen agrees to go to the dentist; they have to. But, it doesn't seem like it's something they want to do. However, as time goes on, we're seeing a real need for accessibility and an increasing number of people who truly benefit from it.
Let's take a look at some of the reasons accessibility may stick around for the foreseeable future.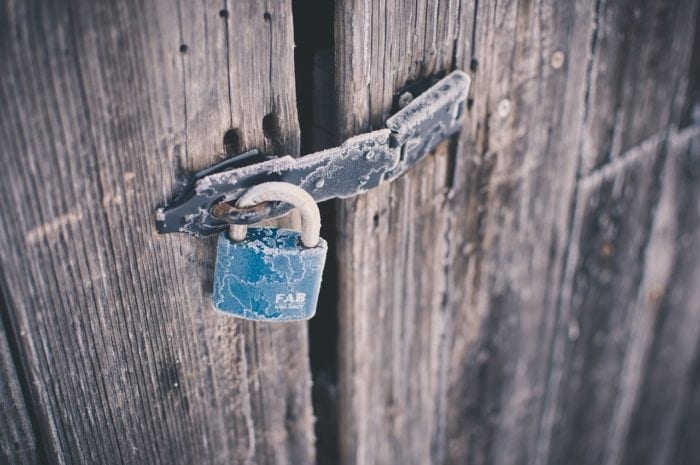 Diseases Affecting Vision are on the Rise
People are developing diabetes at an alarming rate. In 2008, the "Centers for Diseases and Prevention (CDC) reported that the incidence of new onset diagnosed diabetes in U.S. adults has increased by 90% over the past decade." Other vision-affecting autoimmune diseases are on the rise, too. Additionally, the accessibility needs of the aging Baby Boomer population is growing considerably. And, Gen X is right behind them.
It's likely that your organization already has clients who are visually impaired, blind or at risk for either. Providing them with an accessible way to interact with your company is crucial to continued sales growth.
It's the Right Thing To Do
Imagine you're excited to visit your favorite store because they're having a huge sale. You arrive but a massive boulder is blocking the front door. Your favorite items are on sale and you REALLY want to go inside but can't seem to get around the boulder that's in your way. You try to call the store and ask for help but you can't get ahold of anyone. Finally, defeated, you give up and go elsewhere. A lack of accessibility is similar. Without it, there's a giant obstacle in the way that's often impossible to overcome.
You're legally required to provide equal access in an accessible format to all materials, but it's also the right thing to do so your customers don't encounter a "boulder blocking the front door" of your business. It's unfortunate but this demographic is often overlooked. When we think about political correctness or accepting everyone as our equal, we often think about the acceptance of a person's sexual orientation, national origin, skin color, or culture. However, people with disabilities are often excluded because businesses fail to consider them and provide the accessibility and acceptance they need.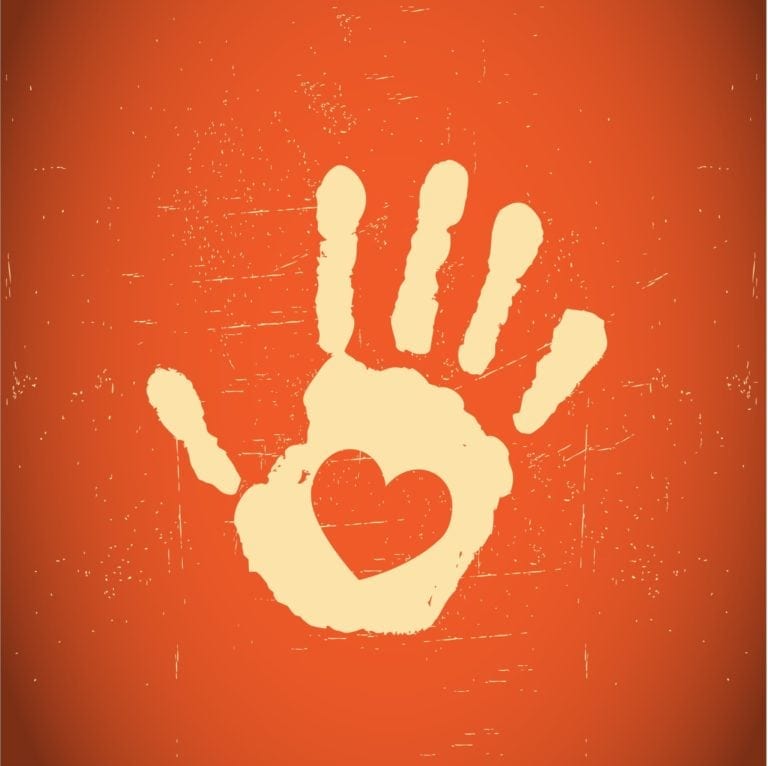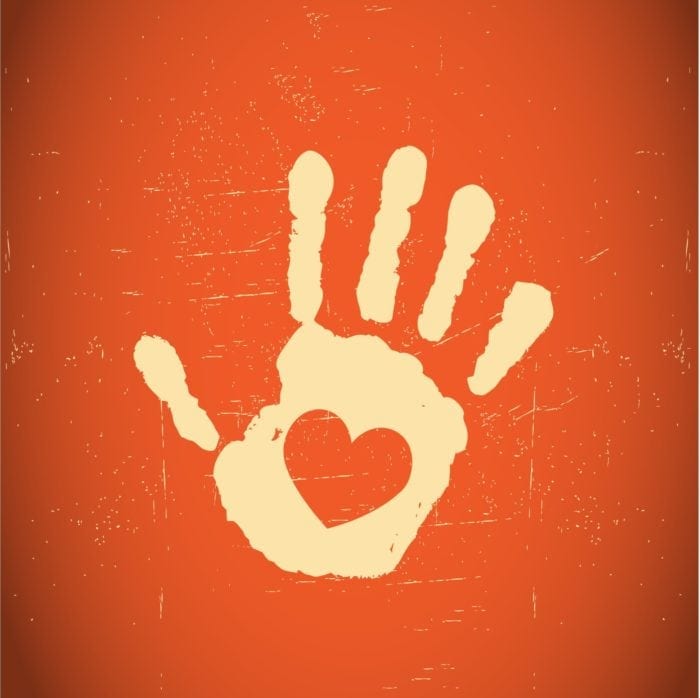 Competitive Advantage
Some businesses are actively telling their clients about the accessibility features they provide. These businesses utilize services, adaptations, and modifications that are currently available: Siri, Text-to-Talk, zoom features, various notification options, large print, clean copies without a background, braille in electronic devices, color contrast, and more.
Your business can also utilize these features to provide a more accessible experience to your customers. But, staying ahead of your competition's accessibility features gives you the advantage of attracting a group of people with the largest amount of discretionary spending available. You'll want to stay on top of the latest accessibility tools like Google's recent release of Android accessibility features for people with hearing loss. Brainstorm with your marketing team, developers, and industry experts to decide how you can include accessibility features in your websites and apps.
Provide Accessibility Today
We think it's safe to say that the push for accessibility isn't going away anytime soon. In fact, experts predict that we'll continue to see an increased push for improved accessibility features and inclusion.
So, it's time to eliminate those barriers! Make your website available to people using assistive technology. Offer your standard print materials in large print, audio, and braille. Make sure all of your downloadable documents are 508 compliant. And, make it easy for people to contact someone when they're having difficulties accessing your business.
Not sure where to start? Contact a professional at Braille Works to help. We'll be your accessibility partner and help you open the door to more customers today.
Make a Difference as an Individual

If you're not with a specific organization but still want to be a part of the accessibility movement? Not to worry; making a difference is easy! Change starts with one person. All you need to do is tell your favorite retailers, restaurants, utilities, and any other business you encounter that including everyone matters to you. If they have questions about how to accomplish that, point them our way. We'll help them out.

Originally published May 27, 2016

Tags: Accessibility, Accessibility Compliance, Blind, Blindness, document accessibility, For the Blind, Visually Impaired


Categorized in: Accessibility, Banking, Government, Health and Wellness, Informational, Opinion, Restaurants

This post was written by Braille Works