Accessibility Compliance is a Win for Everyone
Published on
Accessibility Compliance in Federal and Local ADA Requirements, a Win for Everyone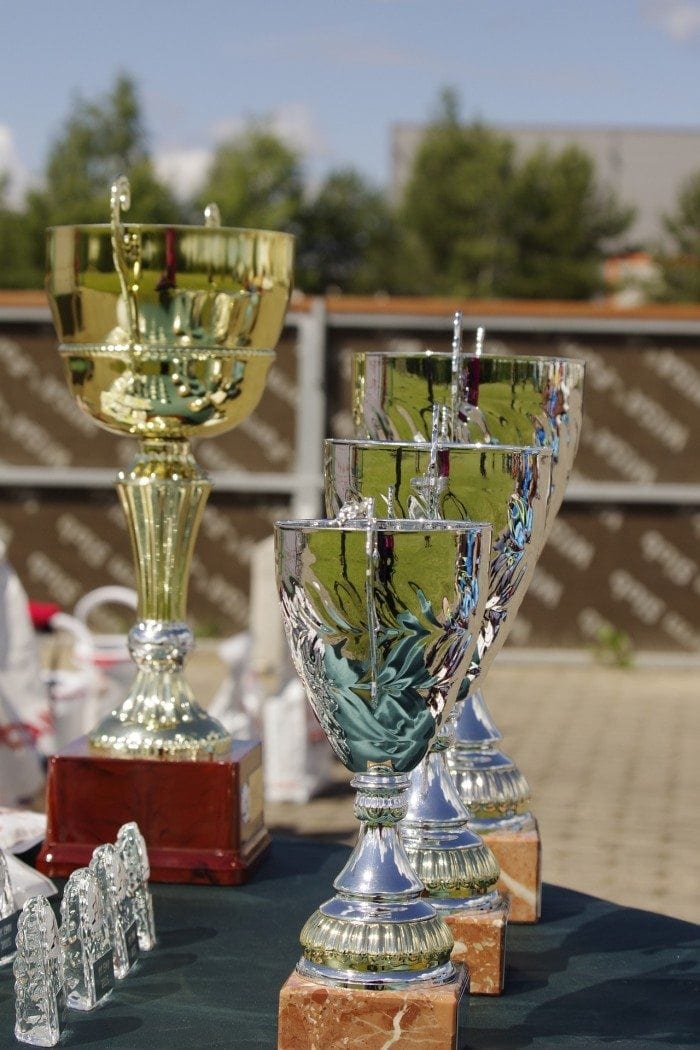 Braille Works is a trusted industry leader, partnering with businesses, to create accessible documents and ADA complaint alternatives to printed materials, for over 20-years. We understand the importance of following federal guidelines and statutes, while providing the reader a high quality document that is read with ease.  After all, the idea of producing a document is to maximize resources to not only be in accessibility compliance, but to gain the business of your client.
Raving Fans
When accessibility compliance is adequately provided your clients gain their independence and you have gained a loyal consumer and a spokesperson. When a person with a disability is provided quality service and accessibility they are likely to share the experiences with their friends, family and acquaintances.
Socially Responsible
People want to be socially responsible and often look at the companies they do business with as part of the responsibility. Providing accessibility is following the law, but it also shows your business cares about providing service for everyone.
Get Compliant
Contact us today to learn how to improve your business through ADA compliance.

Tags: 508 compliance, ADA, ADA Compliance


Categorized in: Accessibility, Banking, Government, Health and Wellness, Informational, Restaurants, Technology

This post was written by Braille Works