Accessibility from a Sales Point of View
Published on
In this day and age, you might think that promoting accessibility is an easy thing.  With all the talk about accessibility, it would seem many companies are looking for ways to meet the needs of their customers but in many cases the opposite is true.
While we've made great strides, there's still a long way to go.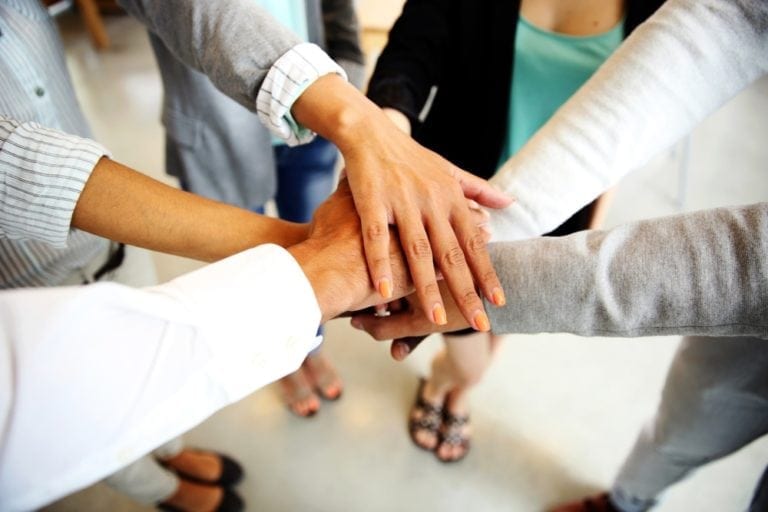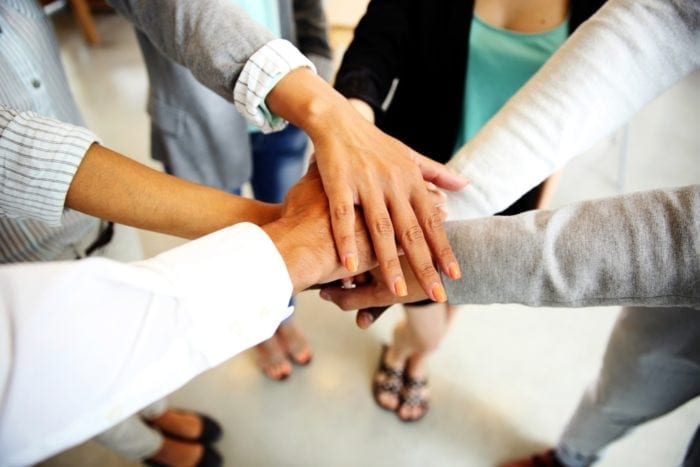 "Want to" vs. "Have to"
Recently, a client asked me how their company compared to others when it comes to providing accessible documents.  Were they offering enough options to their customers? Were they offering as much as other companies? What more could they do?  These aren't questions that I'm asked every day, so it took some thought to formulate a response.
There's no formal benchmark on how well a company is doing when offering accessible documents and information.  You can't really measure their output in a meaningful way, but you can look at their corporate culture to see if they want to provide accessibility; or if they have to.
We often joke that Braille Works is the "dentist of the print industry".  People come to us because they "have to", not because they "want to", but that certainly doesn't apply to all of our clients.  Many of them recognize the business sense in offering documents to their customers with a visual impairment or blindness. They realize that this marketplace controls $490 billion in annual spending and is an economic powerhouse.  Some companies also recognize the importance of their image on social media.  In other words; do people perceive them as a company with a social conscience, or just a company out to make a buck?  All things being equal, today's buyers are more inclined to purchase from a company with a strong sense of community and social involvement.
Understanding the Marketplace
So, why do companies fail to provide accessible documents and information?  For some, it's just that they don't understand the marketplace. I spoke with a company that told me "we've never had anyone request a document in braille or large print".  I asked if they had a means to report when someone requests an accessible document; he replied "no". He actually got quiet on the call; it was a moment of self-realization when he said something like, "if they can't report it, we wouldn't have a way to know".  A conversation followed this "aha moment" about the best way to capture and report when customers ask for accessible documents. 
For that company, the impression that nobody ever requested an accessible document was inaccurate. The truth was that they had no process to track requests. Understanding your marketplace is critical to tapping into this business segment. You can't provide goods and services to customers you've never met, to whom you never communicate, or give the chance to speak. You may be leaving millions of dollars on the table for lack of understanding.
Another common misconception is that accessibility is purely a cost issue.  It's easy to think that providing information in an accessible format is all cost and no additional benefit.  That's like saying your advertising budget is purely expense and doesn't bring additional business. People tend to buy from companies that provide the information they need.  This also brings us back to the trend where people are looking to purchase from companies with a social conscience. By properly managing your social media messaging you can leverage what would be a compliance expense, and turn it into a marketing message.  You increase your social impact by letting your marketplace know how you help those with a visual impairment or blindness.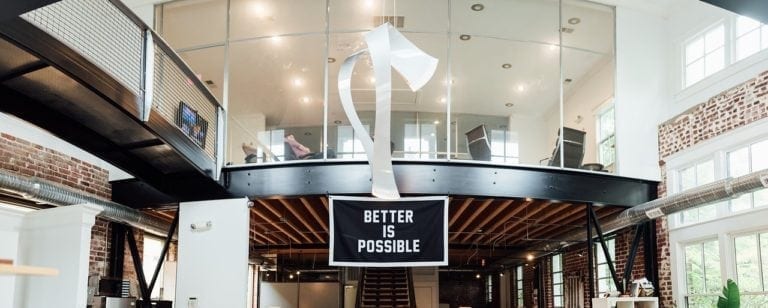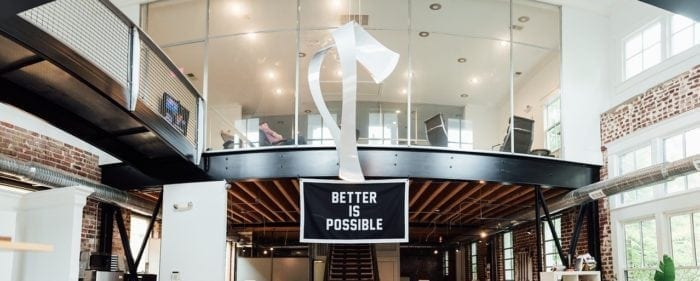 The Takeaway
To wrap this up; when you couple the economic benefit and the social benefit with the fact that you're meeting accessibility standards, it's difficult to imagine why a company would avoid the issue of accessible documents.  It's true that accessibility is the law. It's not true that accessibility is ONLY the law. Accessibility is an opportunity to "do the right thing" while connecting with a host of new customers.
Categorized in: Accessibility, Informational
This post was written by Glen Schubert