Accessibility in Banking- Giving Access Gets You Access
Published on
Recently, a law firm filed dozens of ADA website accessibility lawsuits in Pittsburgh federal court and sent hundreds of demand letters to Pittsburgh retailers and other types of businesses. The lawsuits claimed that "[b]lind and visually impaired consumers must use screen reading software or other assistive technologies in order to access website content" and that the defendants' websites contain "digital barriers which limit the ability of blind and visually impaired consumers to access the site."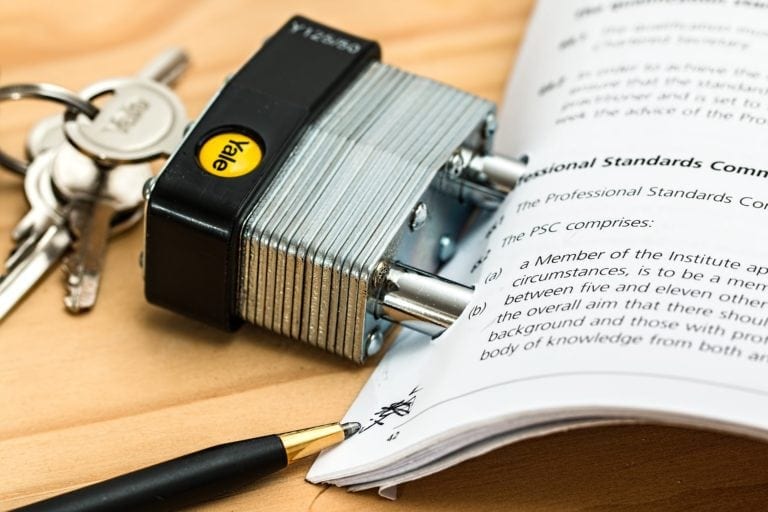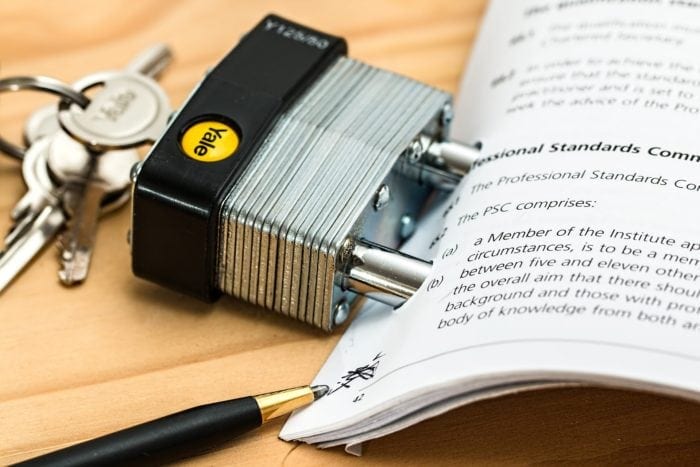 ADA Website Accessibility Lawsuits Filed in Pittsburgh
The litigation prompted legal alerts and updates to warn Banks who wish to protect themselves from costly litigation. The alerts recommended that banks should consider taking the necessary steps to ensure they have an accessible website.
As I began research on the topic of accessibility in banking, I discovered several cases where financial institutions' "eyes were being opened" to reveal their products, policies and practices needed improvement to provide equal access for customers with disabilities.
A lot of these "awakenings" came with a hefty price tag in fines, penalties and settlements after the Department of Justice brought suit against the institution(s) which were found in violation of Title III of the Americans with Disabilities Act (ADA) and Section 508 of the Rehabilitation Act.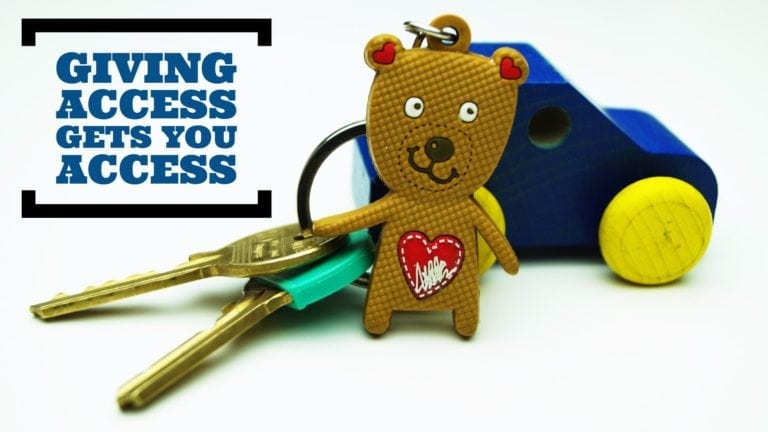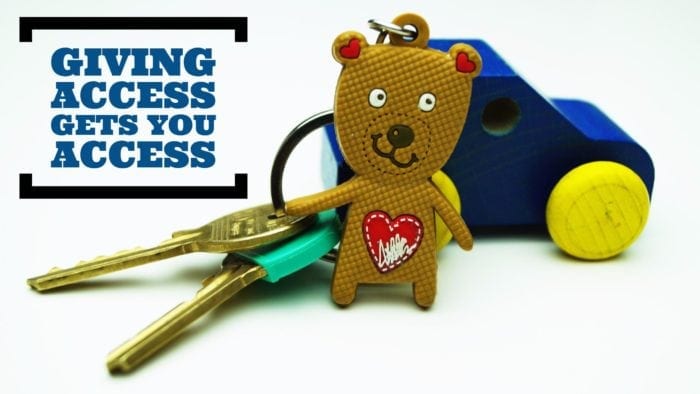 Increased Access = Increased Customer Satisfaction, Increased Market Share and Increased Revenue
There's no avoiding the fact that your bank or financial institution must be in compliance with the law. So why not "STAY CALM and Win More Customers" as you expand and improve your accessibility offerings while avoiding costly litigation?
For example, Regions Bank, based in Birmingham, Alabama, has taken the initiative by offering accessible alternatives to standard print documents. Regions Bank offers these compliance materials upon request as Braille, Large Print, Audio CD and Cassette statements, notices and product offerings. Regions' website and attachments are section 508 compliant and meet WCAG 2.0 AA standards. Additionally, Regions celebrates people with disabilities, brings awareness regarding people with disabilities and encourages volunteerism through programs like: What a difference a Day Makes and Doing More. Regions Bank also employs an Americans with Disabilities Act (ADA) Manager.
Bank of America features "Banking Without Barriers", and offers accessible documents and an accessible website for clients. They also offer banking by telephone and accessible offices.
JP Morgan Chase, is a leader in providing accessible banking for clients who are blind and for clients who have low vision. JP Morgan Chase takes their experience a step further by bringing in people who are blind to speak to the different teams. They even had Guiding Eyes guide dog school out to give employees a lesson in being blind and working with guide dogs.
These are just a few of the banks that are making accessibility a priority and a part of the culture of their companies. They brought their services into compliance and averted paying fines, penalties and settlements in the tens of millions of dollars. These banks "gave access and got access" to all customers which increased their revenue by growing their customer base.
Join the leaders in banking being compliant and having a positive effect on the clients you serve. Use this opportunity to "be better" and "do business differently".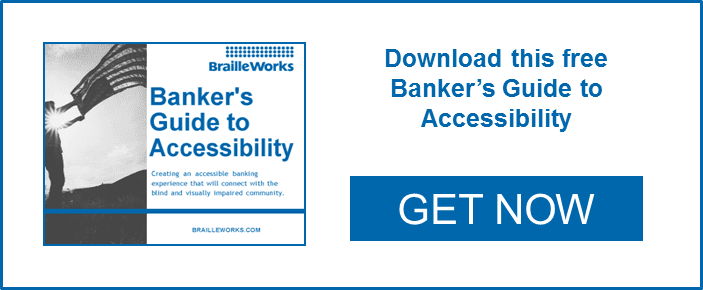 How to Get Started with Accessibility in Banking
Here are some suggestions for on where to start to improve accessibility at your bank. Accessibility Coordinators and Compliance Officers should work together with Marketing Teams to develop a strong customer experience strategy:
Identify accessibility "pain points".
Develop solutions to keep your bank in compliance with requirements set forth by the ADA and Section 508 of the Rehabilitation Act.
Secure accessible document and website provider(s).
Inform your customers and the general public, via direct marketing campaigns, about your bank's commitment to equal access for persons with disabilities.

Media (TV/Internet commercials).
Social media marketing campaigns.
Community outreach platforms to welcome new customers and inform existing customers.
Target the fastest growing demographic- Aging Americans (Baby Boomers & Gen-X'ers)
Educate and train employees on the best practices for working with customers with disabilities.


Additional Resources on Accessibility in Banking
Notice of Non-Affiliation and Disclaimer
Braille Works is not affiliated, associated, authorized, endorsed by, or in any way officially connected with the banks and financial institutions mentioned in this article, or any of their subsidiaries or affiliates.
The name "Regions Bank" as well as related names, marks, emblems and images are registered trademarks of Regions Bank. The official Regions Bank website can be found at https://www.regions.com/personal-banking/.
The name "Bank of America" as well as related names, marks, emblems and images are registered trademarks of Bank of America. The official Bank of America website can be found at https://www.bankofamerica.com/.
The name "JP Morgan Chase" as well as related names, marks, emblems and images are registered trademarks of JP Morgan Chase. The official JP Morgan Chase website can be found at https://www.jpmorganchase.com/.
The use in this website and/or in related promotional print or video material of trademarked names and images is strictly for editorial and descriptive purposes, and no commercial claim to their use, or suggestion of sponsorship or endorsement, is made by Braille Works. Those words or terms that the authors and publisher have reason to believe are trademarks are designated as such by the use of initial capitalization, where appropriate. However, no attempt has been made to identify or designate all words or terms to which trademark or other proprietary rights may exist. Nothing contained herein is intended to express a judgment on or affect the validity of legal status of, any word or term as a trademark, service mark, or other proprietary mark.

Tags: Accessibility, Accessibility Compliance, accessible banking, Accessible Documents, ADA, Americans with Disabilities Act, banking, disabilities, disability


Categorized in: Accessibility, Banking

This post was written by Jeff Frcho